Leadership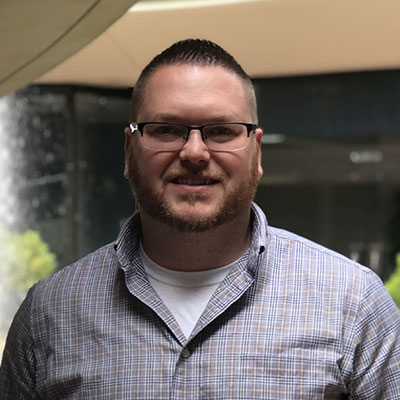 Dallas Peterson
Director, Aerospace and Defense
Dallas Peterson is a sales professional originally from Central California and has been working in the staffing industry for over ten years. He joined Judge in 2018 as a Vice President of Enterprise Accounts, with a focus on emerging technologies and aerospace/defense, specifically in engineering. He has since excelled to become an industry subject matter expert in the aerospace and defense vertical bringing in key clients that are working on human spaceflight, lunar missions, and space destinations.
In his role today as Director of Aerospace and Defense, Dallas is responsible for the sales, delivery, and growth strategy for Judge's western region aerospace and defense portfolio. His passion for this industry and drive for client satisfaction position Judge to capture even more market share in the western region.
Dallas attended UCLA where he majored in International Business Management. He currently resides in the greater Seattle metro area with his wife, Jennifer. Together, they have two children. Dallas enjoys snowmobiling, golfing, and spending time with his family.