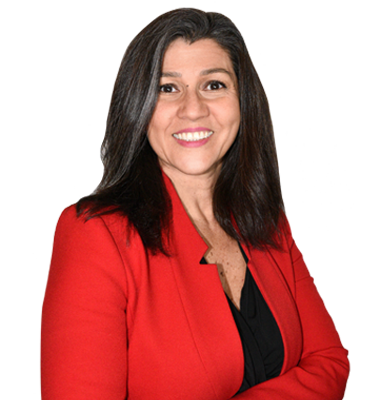 Lorena Perry
Director, Judge Canada
Biography
I am proudly MexiCan (Mexican/Canadian), as I was born in Mexico and arrived in this beautiful Country, Canada in 2002. A couple of years after my arrival, I became a professional in the staffing industry managing full recruitment and sales cycles with a unique, passionate, strategic, and consultative approach with both clients and candidates.
My focus is building lasting and meaningful relationships with people. I consider myself a Career Coach who provides guidance on professional growth and hiring needs. I have had the opportunity to "wear many hats" and developed experience in sales, talent acquisition, and technology service delivery.
I am a "people person", energetic and passionate about helping individuals find meaningful employment by leveraging my professional work experience and network. I want to help the widest audience possible! I have a strong presence on several social media platforms like LinkedIn, YouTube, Twitter, Instagram, & Facebook. I even have a YouTube Channel called "Latina Recruiter in Canada" with short 4–5-minute videos featuring job search tips and career advice.
I love to give back to my community and the country that gave me so much. I actively volunteer with the many organizations including, Access Employment, Costi, Welcome Centre, JobSkills, JVS Toronto, Newcomers ICT careers, triOS, YWCA Toronto and Woodgreen. In addition, I participate in networking events and work with schools, colleges, and non-profits helping people. I am often invited as a Talent Acquisition Specialist Speaker. 
I am happily married to my husband Ben for almost 20 years, mother of 2 crazy and awesome kids, Diego and Isabel, plus 2 four-legged additions "Cookie" & "Slater." I am fully bilingual English/Spanish and a certified Barre Instructor. I received my BA in Marketing and a master's degree in Organizational Development and am now the new Director, IT Staffing in Canada with the focus to grow the business.
Join Our Winning Team
We are always looking to add talented professionals to our team. Advance your career with Judge.
Apply Now
Let's Continue the

Conversation.

Tell us how we can help you and we'll be in touch soon.