Judge India Solutions
From next-generation technologies to top-notch talent, Judge India Solutions offers a full suite of products and services to meet your needs and exceed expectations.
Launched in September 2016 in the city of Noida, Judge India Solutions empowers enterprises to harness innovation, improve business resilience, and accelerate progress. With two new offices on the horizon in Bangalore and Hyderabad, we continue to develop and upskill our talent, enhance our offerings, and expand our capabilities into new business verticals and geographic areas.
Why Judge India Solutions?
At Judge India Solutions, we believe in progress through technology. We understand that every industry faces unique challenges, and using the right strategy, tools, and talent can help organizations achieve their desired goals.
Emphasis on Innovation
The ever-quickening pace of change is pushing enterprise businesses to drive innovation and enable employee engagement to deliver better customer-centric experiences. We partner with businesses to help them accelerate delivery, enhance quality, and improve client satisfaction—all with the goal of improving operational efficiency and maximizing return on innovation.
Dedication to Digital Transformation
In our increasingly interconnected world, technology is the universal language in which all businesses must be fluent. Judge India Solutions uses technology to solve the bigger challenge of expanding access to digital tools and quality learning, regardless of geographic location or internet bandwidth.
Defined by Reliability
Our 50+-year-old history inspires the trust of our clients and prospects. Judge's core values are at the heart of everything we do, from how we conduct our daily business to how we impact the community. We are committed to innovation and growth, and continuously explore shifting technology priorities through our extensive data-driven research and years of business experience.
Our Products
Brihha LMS
Brihha is a trademarked Learning Management System created by Judge India Solutions. This tool centralizes the components learners and administrators require for knowledge retention and increased engagement. Among its many features, Brihha LMS includes an AR/VR studio, an interactive whiteboard, capacity to support 4 lacs users simultaneously, and indigenous proctoring support.
JeCity – Smart City
JeCity is an end-to-end IoT platform that enables system integrators to build advanced applications for smart products, flexibly manage their connected devices via the cloud, orchestrate end-to-end data processing, analyze device telemetry, and more.
Vardaan Disaster Management
Developed at the height of the COVID-19 pandemic, Vardaan is a disaster management solution created by Judge India Solutions to safeguard a population during a disaster. By enabling organizations to seamlessly collaborate and manage crisis-related risks, it has helped with relief materials supply, warehouse management, shelters, hospital bed availability, and teleconsultation by facilitating virus traceability and contact tracing.
JeGov ERP
Built to accommodate governmental organizations and the citizens they serve, the JeGov Integrated Platform allows government departments to automate business functions, increase productivity, and enhance citizens' access to online services.
Judge ERP
Customized ERP solutions help to extract, automate, and organize data, which companies can use to improve their business. Judge's ERP software allows organizations to make better, data-based decisions faster.
Our Services
Artificial Intelligence (AI), Machine Learning (ML), and Robotic Processing Automation (RPA) Solutions
By equipping businesses with technologies such as intelligent automation, data analytics, and AI, Judge India Solutions helps businesses unlock solutions to their most complex problems.
Our deep domain knowledge and customer-centric approach can transform your core processes to encourage productivity and agility for a sustainable competitive edge. Our solutions include:
Advanced Business Intelligence (BI) and Predictive Data Analytics
AI-ML-RPA Advisory and Consulting Services
Conversational AI and Cognitive Services
Machine Learning and Deep Learning Services
Managed Services and Support
Natural Language Generation and Processing
Video Intelligence Solutions
Technology Solutions
From analytics and IoT to digital prototypes and applications, our comprehensive technology solutions can be deployed across business areas and roles to make your organization's processes simpler and more efficient.
We work with you to develop a technology strategy that will allow you to reduce costs, enhance security, fuel productivity, and boost performance. We provide:
Application Managed Services
Cloud Services
Data Analytics
Digital Services
IT Advisory and Consulting Services
Product Engineering Services
Software Development Services
Web 3.0
Hardware Design and Engineering Solutions
Judge India Solutions' next-generation embedded software, systems engineering, and software-hardware co-design accelerate IoT and ML development. Intellectual properties (IPs) provide a firmware, embedded middleware, rich embedded systems applications, and interactive GUIs for electronic devices and sub-assemblies.
We also have competence in Edge Computing, Computer Vision, Speech/Voice Processing, and Machine/Deep Learning to keep up with digital transformation. These solutions are developed for numerous industry-standard platforms to ensure customer time to market.
Centre of Excellence
Dedicated Labs
Embedded Design & Development
Full Stack IoT Development
Functional Safety Services
Hardware Design & Development
Prototyping
System Engineering
Testing Automation & Maintenance
Learning Solutions
Judge India Solutions' Learning Management Services is your one-stop shop for your learning and development needs. With a time-tested legacy of providing Fortune 500 firms with tech-integrated support, we are committed to offering solutions that enable strong retention and a valuable return on your investment.
We use a systematic development and delivery approach that leads to predictable output, quick results, and successful deliverables. These solutions include:
2D/3D Videos
Application/Illustration-based Modules
AR/VR Content
Custom Digital Design
Gamified Learning
Instructor-led Leadership Workshops
IT Training
Professional Business Coaching
E-governance Solutions
Our E-governance solutions aim to strengthen and simplify processes, communications, and departmental operations by leveraging the benefits of advanced technology. We partner with government authorities to deliver technology integration, platform development, data management, and more.
Our solutions will help you reduce procedural complexities, increase transparency, and make services easily accessible for citizens. Our E-governance solutions include:
Analytics and Data Management
Collaborative E-governance Platform
Data Collection and Authentication
Government BPM
Information Dissemination
Infrastructure Management
Mobility
PMO
Talent Solutions
At Judge India Solutions, we understand that your employees are the backbone of your organization. Thanks to our extensive global network of qualified candidates, we're able to find the right fit for any role within your company, from C-suite leaders to temporary talent.
Our vetting process ensures that each candidate we place aligns with your role requirements, company culture, and specific hiring situation. Our talent solutions include:
Direct Placement and Search Services
Engineering Staffing
Healthcare Staffing
IT Staffing Solutions
Life Sciences Staffing
Marketing and Creative Staffing
Professional Staffing Services
Workforce Solutions
Our Technology Partners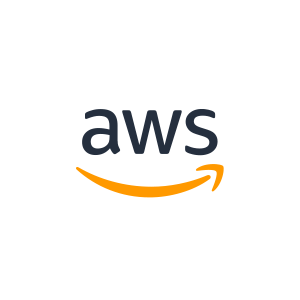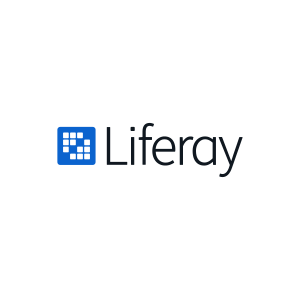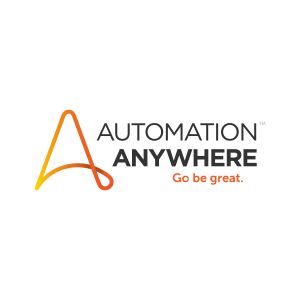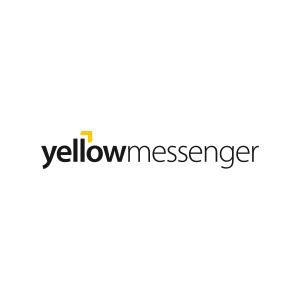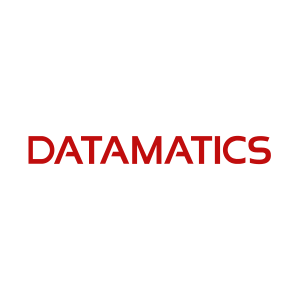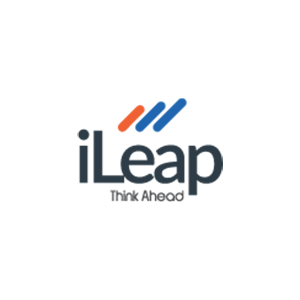 Global Managed Services
The agility and capability to achieve better business outcomes.
Keeping pace with evolving customer demands requires you to embrace new technology, data, and talent landscapes. However, many organizations are not equipped with the right people, processes, and technology to support these changes. Our global managed services (GMS) capabilities cover initiatives focused on digital transformation, artificial intelligence and machine learning, cloud services, data and analytics, global ERP, learning and development, project management PMaaS, SaaS/IaaS, and change management. In any of these areas, Judge will handle engagement and project management, compliance, and governance.
With Judge's GMS model, you'll improve efficiency and reduce costs when outsourcing responsibility for big technological changes and transformation initiatives, gaining a competitive advantage in the marketplace. Let Judge be responsible for your business outcomes, while you avoid the high costs and headaches of managing multiple vendors.
Why Judge for Global Managed Services?
Single-vendor-model leveraging certified project resources that makes tracking and monitoring much easier
Hundreds of full-time Judge subject matter experts leveraged as engagement managers
Comprehensive suite of services including talent, learning, and consulting for simplified delivery
Technology agnostic – we begin by understanding the problem and desired outcome, then find the right tools, technologies, talent, and partners
Cost efficiencies through a "not to exceed" budgeting model, cost management, and reporting
Quicker ramp-up for resources through engagement management, onboarding, and oversight
Onshore, nearshore, and offshore models
Awards