An uncertain regulatory climate, the increasing influence of renewable energy, and mergers & acquisitions influencing marketing conditions, add to the challenges facing energy companies today. Judge's knowledge, network, and experience working within the energy industry enable us to provide the best possible solutions to companies looking to succeed in this highly competitive sector.
Our Energy Expertise
Judge understands the unique challenges that energy companies face today. By taking a wholistic view on what is happening in the industry, we have been able to help large multinational organizations as well as smaller niche companies impacting the industry. We have worked directly with extraction, manufacturing, refining, distribution, as well as supporting companies providing the technological advancements driving energy forward.
Oil & Gas
Alternatives / Renewables
Utilities
Generation
Distribution
Transmission
Water
Commodities / Trading
Grid Modernization
Environmental / Renewable
Fuel Management
Nuclear
Fossil
Efficiency
Monitoring
Plant Engineering
Security
Piping
Controls
Talent Solutions for Energy
Judge provides IT and engineeering professionals to leading organizations in the energy industry to further their technology initiatives. We have a deep pool of talent with the necessary skills to meet any IT and engineering need on a contract, contract-to-hire, or direct placement basis. Some of the positions we place include:
Application Developer
CAD Operator
Cisco Engineer
Civil Designer
Design Engineer
Distribution Engineer
Electrical Designer
Facilities Manager
Geo Spatial Analyst
GIS Analyst
Infrastructure Project Manager
Manufacturing Engineer
Mechanical Designer
Network Engineer
Piping Designer
Plant Engineering Manager
Power Grid Engineer
Principal Electrical Designer
Process Engineer
Reliability Engineer
Safety Manager
Structural Engineer
Substation Designer
Systems Engineer
Utility Inspector
Learning Solutions for Energy
Judge Learning Solutions develops and delivers training for the top energy companies in the industry. Our solutions are crafted to address specific organizational requirements and business drivers. Solutions include, but are not limited to, custom-built eLearning modules, instructor-led training delivery, performance support consulting, custom learning portals, and managed services.
Customer Service
Organizational Change Management
Effective Communication
Innovation
Leadership
Managing Cross Functional Teams
Managing Remote Teams
Technical / Scientific Writing
Agile
Cybersecurity
Project Management
Proprietary Software Applications
Security Awareness
Wireless Network Security
Consulting Solutions for Energy
Judge Consulting has extensive experience in the energy industry delivering outcome-based technology projects and managed services to our clients. Below are some of the services we provide:
Enterprise-wide Active Directory Migration
Enterprise Email (Exchange) Upgrade
Mobile Development & Mobile Content Management Projects
Mergers & Acquisitions
Website Development
Application Integration
Tier 1 & Tier 2 Technology Service Contracts
Services We Provide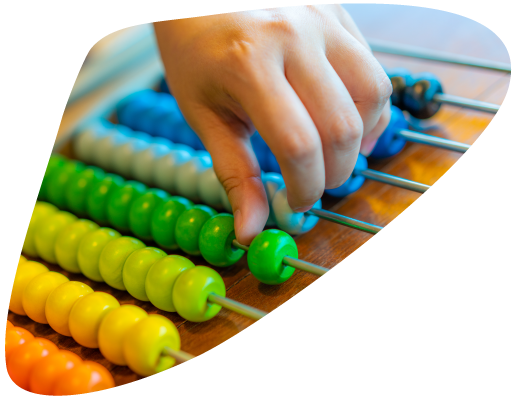 The Judge team is experienced and tenacious. I enjoy working with them!
Vice President
Technology Manufacturer
The Judge Group is a great staffing firm that always provides top talent for our specialized needs.
Talent Acquisition Specialist
Power Distribution Company
They are very flexible in working with us to find candidates who are best suited for our environment, team, and culture.
Anil J.
Major Electronics Manufacturer
Join OurWinning Team
We are always looking to add talented professionals to our team. Advance your career with Judge.
Apply Now
Let's Continue the

Conversation.

Tell us how we can help you and we'll be in touch soon.