Leadership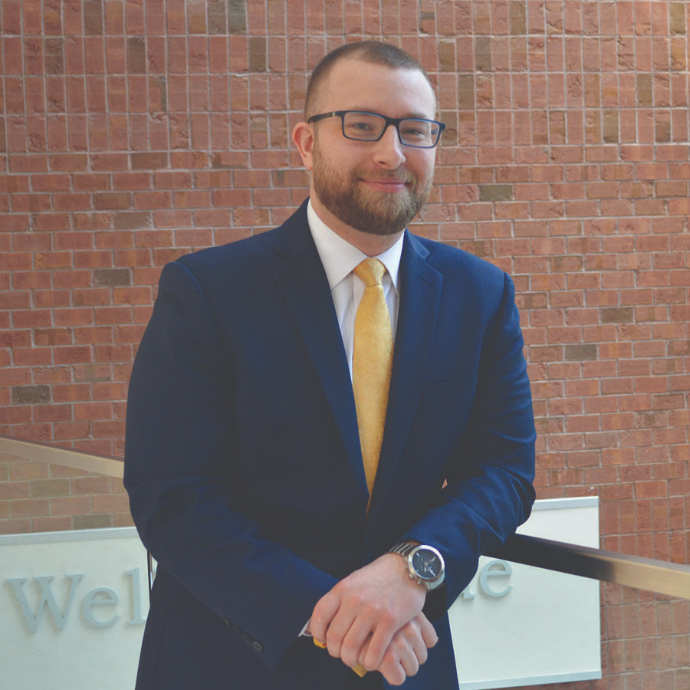 Drew Santos
Senior Account Manager, Enterprise Accounts
Meet Drew Santos, Senior Account Manager of Enterprise Accounts at The Judge Group. Drew entered the staffing industry in 2010 after graduating from Sacred Heart University and was instantly hooked. When starting recruiting, Drew developed a passion for helping people find jobs and provide for their family, and with years of hard work he transitioned into his current role with The Judge Group working with professional staffing.
Drew has had the chance to transition from recruiting to sales in his career and has continued to be a sponge for knowledge throughout the entire process. When working with clients he has become an expert in being mindful of the stress that comes from trying to find the right candidate for a role. Drew's clients know that they can expect full service from him and that they will truly gain an ally within this industry.
Growing up with a father who loved sports, Drew instantly became a Boston sports fan. He loves playing a variety of sports in his free time and also loves all things sci-fi. Drew and his fiancé Katie live in Pawtucket, RI with their dog Hersey and enjoy spending time with friends and family who also live nearby.