IT Consulting
Digital, Technology, and Data
Reimagine the Digital Experience with Analytics-driven Insights
Job seeker? Click here
Simply maintaining your technology stack is no longer enough. To thrive in today's digital environment, you need to decode your data and use it to power your organization's path forward. Whether that means creating better customer experiences, integrating new competencies into existing solutions, or making the most of your technology investments, The Judge Group's digital consultants can help you reach new levels of business improvement.
Why Judge?
We take a bird's eye view of your business when designing its digital, technology, and data roadmap, including modernizing legacy systems and connecting silos to increase overall productivity. Our digital consulting team coordinates closely with you to enhance alignment between your specific business needs and chosen technology solutions.
Focus on Automation
We uncover ways to streamline critical processes without losing sight of the bigger picture by analyzing workflows, identifying areas for optimization, and implementing targeted automation and orchestration solutions.
Time-Tested Consultative Approach
Our experienced consultants can help your IT teams upgrade systems and workstreams, sunset old technology, roll out new processes, facilitate adoption, and monitor success.
Integrated Approach to Solution Design
At Judge, we go beyond coding to provide robust consulting services and project management that ensure your entire technology and data strategy is successful.
Our Digital, Technology, and Data Services and Solutions
Digital Experiences
Our innovative solutions reduce friction from one digital touchpoint to the next, which helps your organization create a seamless experience for your end-users.
Systems Integration
We provide end-to-end enterprise application development services to enable successful software implementations, open system-to-system communication paths, and foster widespread adoption.
Analytics
By defining and quantifying key metrics into key performance indicators (KPIs), we can build meaningful dashboards on platforms such as Qlik, Tableau, Power BI, MicroStrategy, Birst, Azure Dashboards, Amazon Quicksight, and many more.
Technology Partners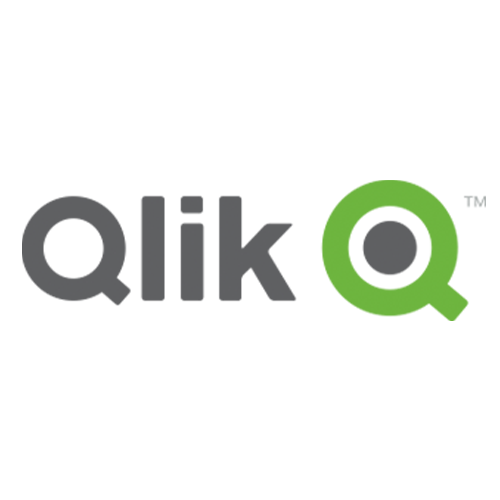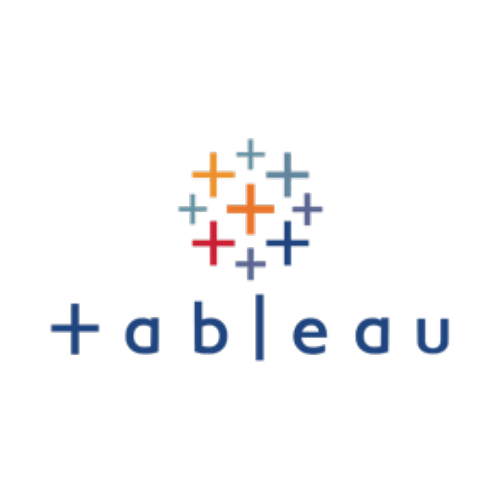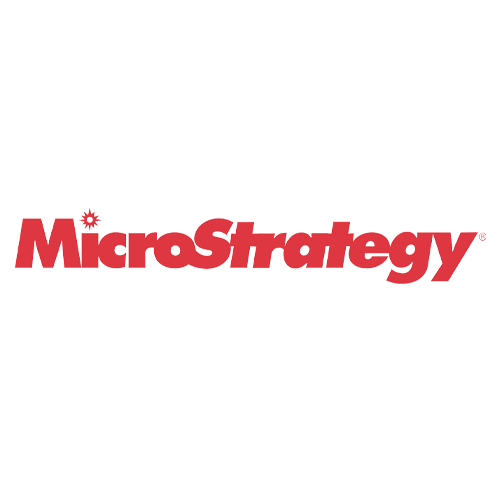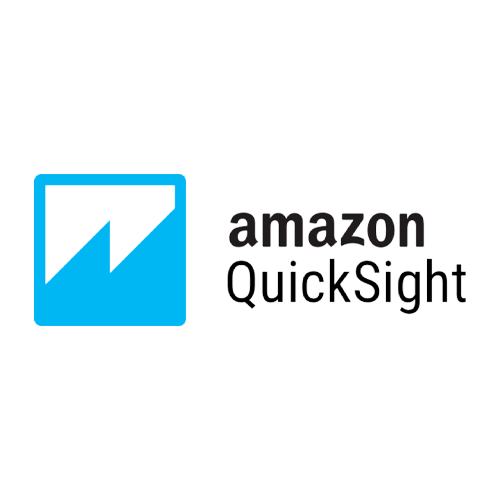 As cyber criminals have improved their methods and become far more patient, businesses have been especially affected by cyber attacks. Cyber attacks have increased exponentially since 2019, particularly among small to medium-sized businesses. 65% of organizations…
Read Blog
With the number of strict requirements that organizations must meet before becoming Cisco certified, Judge Consulting is proud to have the opportunity to partner with Cisco. "Prior to receiving this certification, Cisco evaluated our personnel, specializations, and support offerings," stated…
Read More
To scale and streamline its digital capabilities, this leading investment management company tapped The Judge Group to support its modernization efforts with AWS cloud solutions.
Read Case Study