Learning Solutions
Solving Complex Learning and Development Challenges Through Creativity, Expertise, and Professionalism
As a leading provider of corporate learning solutions for companies of all sizes and industries, Judge employs a strategic approach to corporate learning that meets organizational training goals while strengthening business outcomes. Regardless of when, where, or how you want to train your team, our solutions are engineered to engage and support employees throughout their learning journey.
Why Judge?
Judge offers a wide range of best-in-class learning solutions to support your organization's mission, vision, and values. Whether you need a short-term instructional designer, a change management consultant, or an enterprise-wide training rollout, Judge is here to partner with you to deliver the right solution, at the right time, and within budget. Our employees are experts in the learning and development industry and passionate about the appropriate solution set for our clients. Need to outsource part of your L&D development, hire a Director of Learning, or implement a Java boot camp for your engineers? Judge is here to help.
Track Record of Proven Learning Outcomes
Leveraging a network of over 18,000 learning and development professionals worldwide, Judge has delivered more than 30,000 workforce training projects across enterprises and industries.
Award-Winning Services and Solutions
Judge has delivered learning solutions that have become foundational elements of our clients' businesses, earning us Excellence in Learning awards from the Brandon Hall Group, year after year.
Client-Focused Solutions from Learning Experts
Our team is comprised of people that are focused exclusively on learning and are experts in staff development solutions that will best address your learning needs.
Our Corporate Learning Solutions
"Our organization has had a very productive relationship with Judge. The quality of work has been excellent, professional, timely and thoughtfully done. Judge has also helped us with more theoretical work, analyzing trends in the industry and helping us chart a course forward. We look forward to continuing our relationship with them." - Managing Director, Utilities Company

"I have worked with The Judge Group extensively for more than 10 years. The caliber of instructors they provide is unparalleled." - Global IT Training & Communications Manager, Food & Beverage Company

"As a learning consultant, it's very important to build solid partnerships with providers like The Judge Group. They take the time to match your assignments to highlight your top skills, and they offer a wide range of benefits and competitive rates." - Margie Meacham
5 Star Google Review
A biopharmaceutical company with a focus on innovative research partnered with Judge Learning Solutions to design and develop a custom leadership training program for its senior employees.
Read more
After acquiring a new hospital, a leading network of health care providers in the Southern New Jersey region needed to convert its new facility to the Siemens Soarian Clinicals electronic medical records (EMR) system. The company enlisted the help of Judge Learning Solutions to assist with the conversion.
Read Case Study
A multinational bakery manufacturing company looking to invest in a more standardized, modern training program for its frontline employees faced a tight deadline.
Read Case Study

Global Managed Services
The agility and capability to achieve better business outcomes.
Keeping pace with evolving customer demands requires you to embrace new technology, data, and talent landscapes. However, many organizations are not equipped with the right people, processes, and technology to support these changes. Our global managed services (GMS) capabilities cover initiatives focused on digital transformation, artificial intelligence and machine learning, cloud services, data and analytics, global ERP, learning and development, project management PMaaS, SaaS/IaaS, and change management. In any of these areas, Judge will handle engagement and project management, compliance, and governance.
With Judge's GMS model, you'll improve efficiency and reduce costs when outsourcing responsibility for big technological changes and transformation initiatives, gaining a competitive advantage in the marketplace. Let Judge be responsible for your business outcomes, while you avoid the high costs and headaches of managing multiple vendors.
Why Judge for Global Managed Services?
Single-vendor-model leveraging certified project resources that makes tracking and monitoring much easier
Hundreds of full-time Judge subject matter experts leveraged as engagement managers
Comprehensive suite of services including talent, learning, and consulting for simplified delivery
Technology agnostic – we begin by understanding the problem and desired outcome, then find the right tools, technologies, talent, and partners
Cost efficiencies through a "not to exceed" budgeting model, cost management, and reporting
Quicker ramp-up for resources through engagement management, onboarding, and oversight
Onshore, nearshore, and offshore models
Upskilling and reskilling are cost-effective strategies to fill skill gaps and retain current employees in lieu of hiring new ones. In this three-part blog series, we'll discuss upskilling and reskilling, and their many benefits to businesses.
Read Blog
To make lasting change, the ethos of DE&I must permeate every avenue of the workplace – including in eLearning. Here are some tips on how to include DE&I in eLearning.
Read Blog
The Judge Group is pleased to announce that Brandon Hall Group has again recognized its learning division, Judge Learning Solutions, for its exceptional learning development programs. Judge was awarded three Gold and four Silver Brandon Hall Group Awards in 2022.
Read More
Meet the Team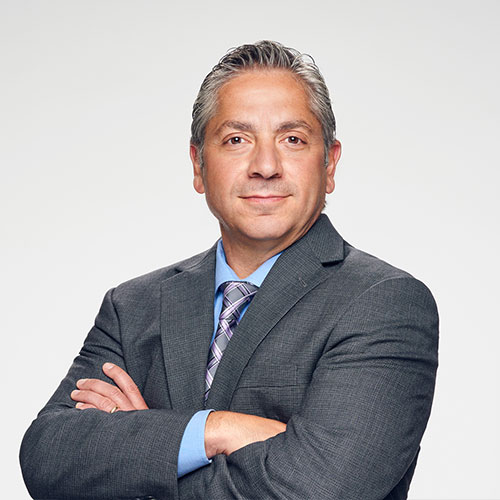 Peter Pedone Visit Peter Pedone on Linkedin
President, Judge Learning Solutions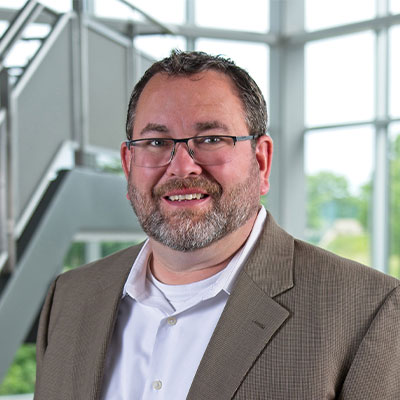 David Brennan Visit David Brennan on Linkedin
Sr. Director - Enterprise Learning Solutions, Judge Learning Solutions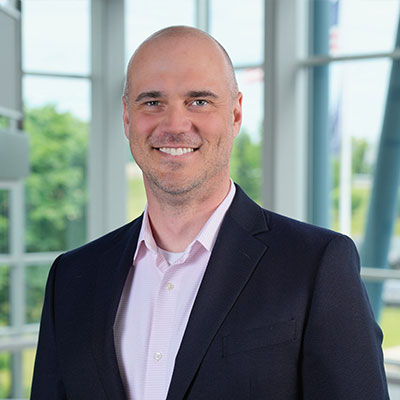 Mark Burke, Ed.D. Visit Mark Burke, Ed.D. on Linkedin
Sr. Director - Custom Learning Solutions, Judge Learning Solutions