IT Consulting
Providing the Tools, Technologies, and Expertise You Need to Construct the Right Digital Landscape for Your Organization
We take an end-to-end approach to technology, working alongside your teams to design, build, implement, and manage all of your organization's IT resources. Our enterprise IT consulting services and solutions encompass the full technology spectrum, from IT and business transformation and cloud migration to digital strategies and execution, strategic roadmaps and delivery, process and governance optimization, and IT infrastructure and wireless solutions.
Why Judge?
At Judge, we dig deep to understand your technology problem and desired outcome, and then find the right tools, technologies, and talent to custom-build your solution. Our technology-agnostic methodology enables us to lead with strategy — not tactics — to drive lasting business value and results.
Enhanced Operational Excellence
We help you establish operational capabilities to deliver more consistent, scalable results while defining a digital strategy that will propel your business and its IT operations into the future.
Cost and Budget Optimization
Our team will work with you every step of the way to assess, communicate, measure, and report progress with an eye toward continuous improvement, enabling us to manage costs so your technology program stays on budget.
Reliable Resources and Quality Control
Judge's technology and consulting experts set the bar high, adhering to a rigorous performance management process that ensures our resources are measuring up to and exceeding your expectations.
Our IT Consulting Solutions
Our Technology Partners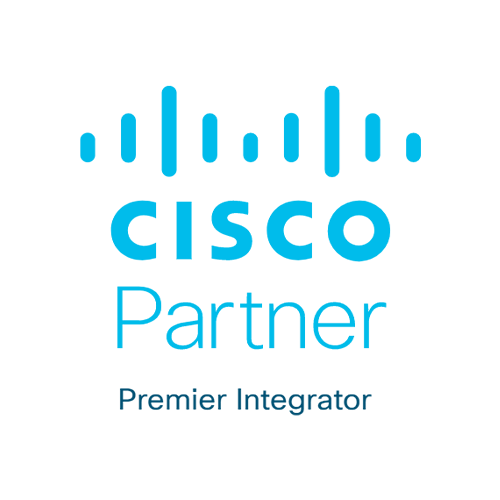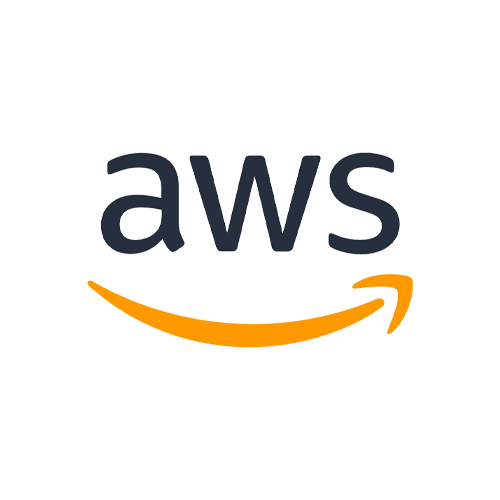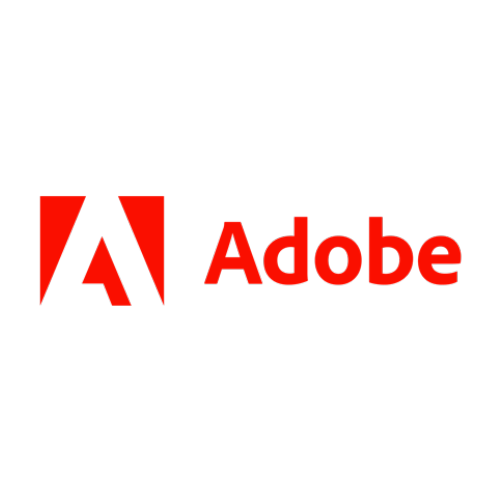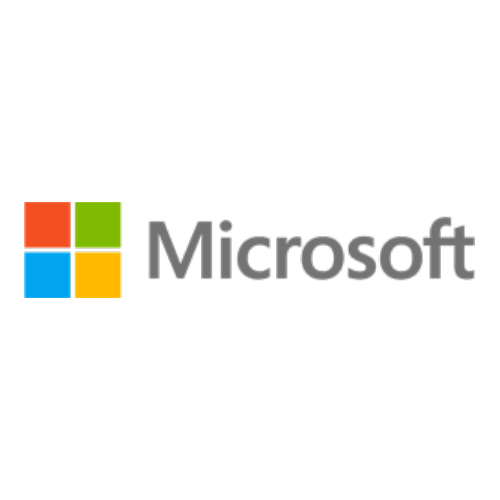 Global Managed Services
The agility and capability to achieve better business outcomes.
Keeping pace with evolving customer demands requires you to embrace new technology, data, and talent landscapes. However, many organizations are not equipped with the right people, processes, and technology to support these changes. Our global managed services (GMS) capabilities cover initiatives focused on digital transformation, artificial intelligence and machine learning, cloud services, data and analytics, global ERP, learning and development, project management PMaaS, SaaS/IaaS, and change management. In any of these areas, Judge will handle engagement and project management, compliance, and governance.
With Judge's GMS model, you'll improve efficiency and reduce costs when outsourcing responsibility for big technological changes and transformation initiatives, gaining a competitive advantage in the marketplace. Let Judge be responsible for your business outcomes, while you avoid the high costs and headaches of managing multiple vendors.
Why Judge for Global Managed Services?
Single-vendor-model leveraging certified project resources that makes tracking and monitoring much easier
Hundreds of full-time Judge subject matter experts leveraged as engagement managers
Comprehensive suite of services including talent, learning, and consulting for simplified delivery
Technology agnostic – we begin by understanding the problem and desired outcome, then find the right tools, technologies, talent, and partners
Cost efficiencies through a "not to exceed" budgeting model, cost management, and reporting
Quicker ramp-up for resources through engagement management, onboarding, and oversight
Onshore, nearshore, and offshore models
Copley Consulting Group is expanding its relationship with Infor by adding Infor's CloudSuite™ Distribution to its portfolio of solutions. Infor is a leading provider of business applications and industry cloud solutions, and Copley has been an Infor Gold Channel Partner for more than 30 years. 
Read More
Copley Consulting Group, a Judge Consulting Company, has been selected as a member of Bob Scott's VAR Stars for 2022, a group of 100 organizations honored for their accomplishments in the field of midmarket financial software.
Read More
A nationwide, independent leader in personalized managed healthcare headquartered in the midwestern United States sought consulting and technical support for a legacy system rewrite. The existing application was a VB6 desktop installation and was selected for modernization due to lapsed end of support cycles and an organizational enterprise architecture modernization initiative.
Read Case Study