Learning Solutions
Enterprise Learning Solutions
Execute Talent Development Strategies with Support From the Experts
Search Jobs
Ensuring you have the right learning professionals in place to support training efforts can be an uphill battle, especially for large enterprises with hundreds or thousands of employees. Learning programs, ranging from a compliance eLearning module to an enterprise-wide training rollout, requires diligent coordination and collaboration across the organization. Judge collaborates with clients to create a learning and development (L&D) strategy and then successfully implements it.
Why Judge?
At Judge, we help you manage the end-to-end employee training process so you can focus on your core business. Working closely with internal stakeholders, our corporate training team determines your organization's learning needs, evaluates your existing learning assets and programs, and provides company learning paths and curricula for your workforce.
Tailor-fit Enterprise Learning Solutions
Managed service is about determining the best way to streamline your work and remove the actions that aren't central to your business. Judge works with you to create a customized learning strategy and then provides the support necessary for you to get the results you need.
World-Class Project Management
Equipped with decades of experience, Judge prides itself on the strength of its project managers to execute your vision on time and within budget. Providing ongoing logistics and vendor management, managing the full L&D function, and coordinating learning solution implementations are just some of the functions that our team provides.
Experts for Specialized Training
Large-scale training rollouts require expert coaches and facilitators to ensure skills are learned correctly. Judge has teams of trainers available to support your people during enterprise-wide go-live events.
Our Enterprise Learning Solutions
Customized Enterprise Training Solutions
There are many products a learning function can create – competency profiles, user friendly eLearning, and learning curricula are just a few. But not all organizations have the right talent to build the enterprise learning management system that a company needs. With Judge's Enterprise Learning Solutions, we partner with you to identify the one-time and ongoing products you need and then pair you with a world-class project management team to deliver. When the capacity and capabilities of your learning function are limited, we can help you manage the development and implementation of your learning solutions.
Enterprise-wide Training and Support Solutions
Organizations often need support managing enterprise-wide rollouts of training. Complex technical systems like Epic, Cerner, and other proprietary software need both traditional instructor-led training as well as on-the-job support. Geographically-dispersed companies may need logistics management, project management, and cost containment/management to coordinate learning events and trainer support. Judge works with you to select the right support for the project and delivers the people you need.
L&D Outsourcing
While learning is a critical part of growing your business, it may not be a function you want to manage. Judge works with you to determine what pieces of your learning function make sense to handoff to seasoned learning professionals. Whether it is basic eLearning development or managing the logistics of a company-wide training implementation, Judge provides the support you need.
"I have worked with The Judge Group since 2012. We collaborated on multiple projects which included updating current modules, developing safety training and processes, and building programs from initial stages. The Judge team takes time, asks questions, and always works with us to make sure the final product is perfect. They are always providing well-thought, professional, and in some cases, data-driven solutions that help our business succeed. I can say without a doubt that The Judge Group is an excellent partner and I would not know what to do without them." - Safety Operations Manager, Large Food Distribution Company

"Judge Learning Solutions provides experienced, skilled professionals that quickly assimilate to projects, collaborate well with others, and produce high-quality learning content. Our relationship with Judge has also been a talent pipeline; we have been glad to welcome several contractors onto our team as full-time associates. Augmenting staff can be challenging, but the consistency with which Judge has met our needs has established them as a reliable, responsive, and value-add partner." - Director of Talent Management & Development, Major Home Improvement Retailer

"I really appreciate the outstanding partnership that Judge Learning has developed with our company. They have consistently provided excellent service, high quality and talented professionals, and insightful consulting services for our learning and development function. They have been very responsive to our needs in instructional design, learning, and organizational development and have helped us move fast to meet the ever increasing needs of our team." - Vice President of Human Resources, Logistics & Supply Chain Company
After acquiring a new hospital, a leading network of health care providers in the Southern New Jersey region needed to convert its new facility to the Siemens Soarian Clinicals electronic medical records (EMR) system. The company enlisted the help of Judge Learning Solutions to assist with the conversion.
Read Case Study
A major teaching hospital required a comprehensive learning and change management program to remain on a tight schedule following the implementation of customized electronic medical records (EMR) software across their facilities. However, their education department was not equipped to plan and manage the training on such a short timeline.
Read Case Study
An American food service distributor struggling to standardize their supply chain operations required managed learning services to address their change management and training needs.
Read Case Study
When determining which staffing agency to use for Learning and Development (L&D) staffing, you may think the background and knowledge of the recruiters are unimportant. We are here to tell you when it comes to L&D, background and knowledge are…
Read Blog
A biopharmaceutical company with a focus on innovative research partnered with Judge Learning Solutions to design and develop a custom leadership training program for its senior employees.
Read Case Study
The Judge Group is pleased to announce that Brandon Hall Group has again recognized its learning division, Judge Learning Solutions, for its exceptional learning development programs. Judge was awarded three Gold and four Silver Brandon Hall Group Awards in 2022.
Read More
Meet the Team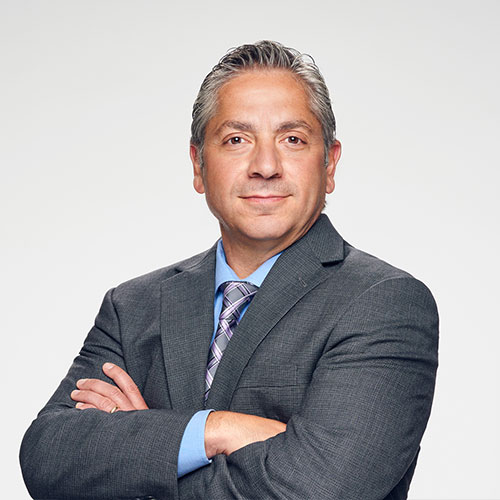 Peter Pedone Visit Peter Pedone on Linkedin
President, Judge Learning Solutions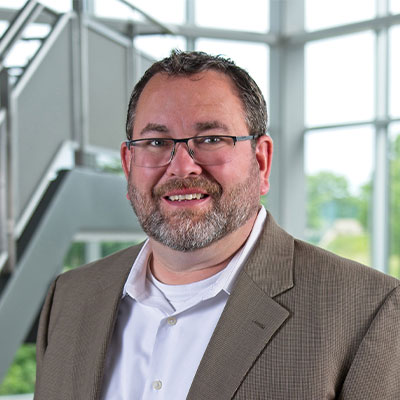 David Brennan Visit David Brennan on Linkedin
Sr. Director - Enterprise Learning Solutions, Judge Learning Solutions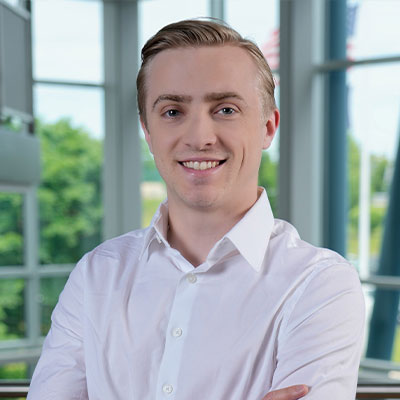 Scott Higginson Visit Scott Higginson on Linkedin
Vice President, Enterprise Learning Solutions, Judge Learning Solutions