IT Consulting
Strategic Roadmaps and Delivery
Connect the Dots Between Business Strategy and Success
Search Jobs
Most business leaders have a strong strategic vision, but few have the right teams, tools, and technologies to bring their vision to life. Strategic roadmaps can bridge the gap between business objectives, approach, definition, and execution, ensuring your implementation teams know exactly what steps to take to achieve success. The Judge Group's business strategy consultants can work across your entire organization or within specific business units to craft a plan, coordinate, and communicate with key decision makers, and put your strategy into an action plan.
Why Judge?
Our business strategy consultants create and implement strategies to help companies navigate an array of scenarios, from post-merger IT integration to enterprise-wide transformation. Our customizable approach to strategic planning and delivery allows you to scale resources up or down as your business needs evolve.
Short and Long-Term Milestones
At Judge, our business roadmaps take a bird's eye view of your most difficult business challenges, balancing short-term priorities with long-term goals to pave the way for sustainable growth.
End-to-End Strategy Development
Our technology solutions specialists lead each step of the strategic planning and implementation process, working closely with your organization to outline goals, identify desired outcomes, and design solutions that can be achieved over a set of milestones, providing known risks, dependencies, resource needs, estimated effort and duration, granular technical tasks, possible costs, and return on investment predictions.
Our Strategic Roadmaps and Delivery Services and Solutions
Enterprise Strategic Roadmaps
By tethering your talent, IT, and project-specific objectives to larger business goals, we ensure your strategy cascades across your enterprise.
Integration Solutions
Our technology experts can seamlessly integrate new technologies into your existing enterprise systems and software.
M&A IT Roadmaps
We'll help you map out your post-merger or acquisition IT plan, accounting for any technology, talent, or capabilities gaps and planning solutions accordingly.
The Judge Group is thrilled to announce that it is a 2023 recipient of the Pinnacle Premier Supplier Award.   This award recognizes those who have consistently delivered excellent services and demonstrated innovation in…
Read More
The Challenge: Modernizing wireless infrastructure for a multi-use campus The corporation's multi-use facilities spanned over 1.5 million square feet and included aseptic clean rooms, warehousing, manufacturing facilities, office space, and loading docks. The corporation's legacy wireless infrastructure failed to meet…
Read Case Study
A century-old international manufacturer of hydrotherapy products with five plants and customers in 100 countries needed help implementing an IT Service Management (ITSM) solution using Jira Service Management (JSM) Cloud to fuel growth and efficiency.
Read Case Study
Meet the Team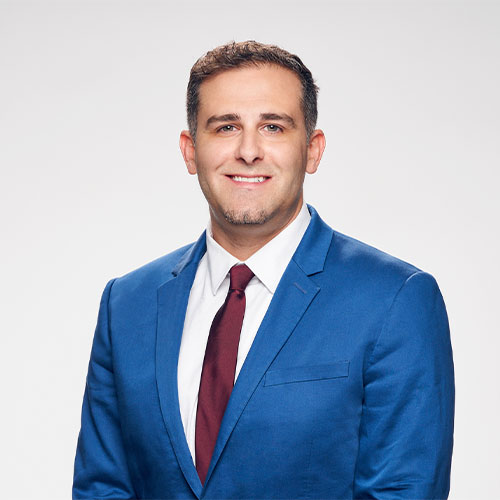 John T. Battaglia Visit John T. Battaglia on Linkedin
President & Chief Technology Officer, Judge Consulting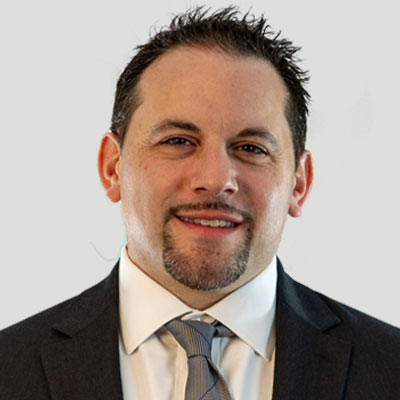 Zachary Belfus Visit Zachary Belfus on Linkedin
Vice President of Infrastructure, Judge Consulting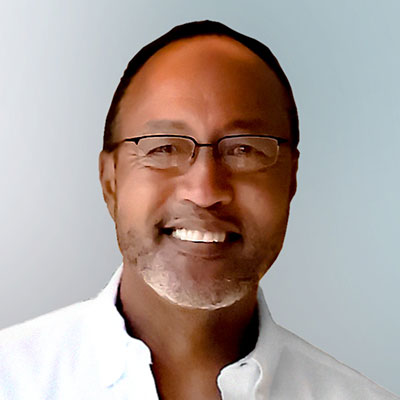 John Howard Visit John Howard on Linkedin
Chief Project Officer, Judge Consulting