Search Jobs
When the time comes to onboard, reskill, upskill, or train your employees, you need learning and development specialists you can trust to lead the way. Recruiting and retaining these professionals can be a challenge. With an exclusive focus on learning & development talent, our learning recruiters are here to help. Whether you need to permanently or temporarily staff instructional designers, eLearning developers, training coordinators, or change management consultants, we source and vet the candidate resources you need to augment your training teams.
Why Judge?
Judge is a one-stop staffing shop, empowering companies to fill out their ranks with experienced learning and development team members on a contract, temp-to-perm, or direct hire basis.
Experts in Learning
Judge's learning and development recruiters are experts in the learning and development strategy space, experienced in delivering the right candidates based on your specific needs. Learning is a specialized field that needs a staffing team that focuses completely on learning and development talent.
Rigorous Quality Selection Process
Our staffing specialists handle the entire recruitment process, from coordinating interviews and evaluating aptitude to performing reference checks, reviewing portfolios, and conducting ongoing quality assurance.
Flexible Delivery Models
We collaborate with learning and development business leaders to align our staffing strategy with your broader organizational objectives to ensure success.
Learning and Development Staffing Services
Temporary and Temp-to-Permanent Staffing
Whether you need a resource for a short-term initiative or want to hire someone that you see as a long-term solution, we provide resources from a deep pool of talent to help you design, develop, and deploy your learning solutions for any length of time.
Dynamic Resourcing
Our dynamic resourcing model offers you a customized team of resources to quickly onboard, design/develop/deliver, and then exit so you can rapidly execute your learning and development strategy.
Permanent Staffing
With a constantly updated network of L&D professionals, we find you the right people to permanently build out your team through a rigorous vetting and interview process.
"As a client of Judge Learning Solutions for many years, I have had nothing but positive experiences with this firm. I have utilized Judge both for instructional design and L&D staffing needs, as well as their in-house custom development team. The entire team, from the project manager to the instructional designer and creative team, were not only professional, but produced great work, ensured client satisfaction, and even delivered ahead of deadlines, a rare perk. I would strongly recommend this firm for any staffing needs or in-house custom development for any blended learning projects." - Representative, Leading Medical Technology Company

"As a contracting professional, I've had the opportunity to work with many recruiters across many companies. I found my Judge recruiter to be exceptional to work with during both the up-front interview process and communications while with the client. Her attention to detail and focus on clear communication were especially valuable." - Sr. Instructional Designer and eLearning Developer

"As a learning consultant, it's very important to build solid partnerships with providers like The Judge Group. They take the time to match your assignments to highlight your top skills, and they offer a wide range of benefits and competitive rates." - Margie Meacham
5-star Google Review
An upscale chain of fast casual restaurants offering primarily chicken products and operating in the United States has focused on growth and store expansion over the past thirty years and now has 900+ locations, most of which are owned by franchisees.
Read Case Study
A major teaching hospital required a comprehensive learning and change management program to remain on a tight schedule following the implementation of customized electronic medical records (EMR) software across their facilities. However, their education department was not equipped to plan and manage the training on such a short timeline.
Read Case Study
A global biopharmaceutical leader in therapies for orphan diseases and underserved conditions in hematology, immunology, and oncology was being spun off from its parent company to form a new standalone entity. With 17,000 employees and products in more than 100 countries, the company turned to Judge to help with organizational change management (OCM) capabilities for over 26 systems during the transition.
Read Case Study
Meet the Team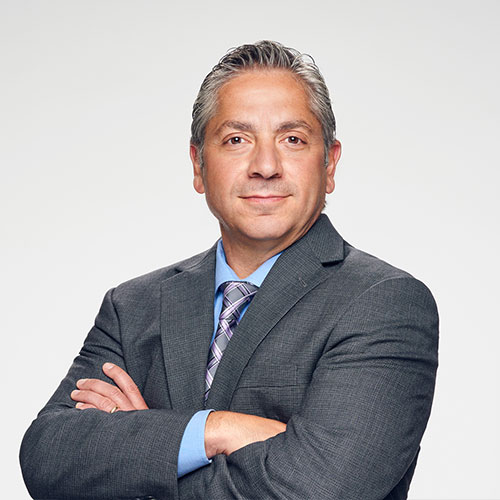 Peter Pedone Visit Peter Pedone on Linkedin
President, Judge Learning Solutions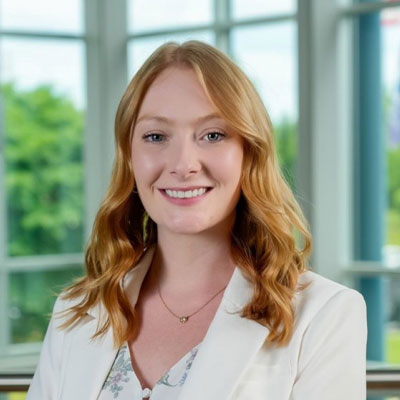 Hannah Watson Visit Hannah Watson on Linkedin
Vice President - Recruiting, Judge Learning Solutions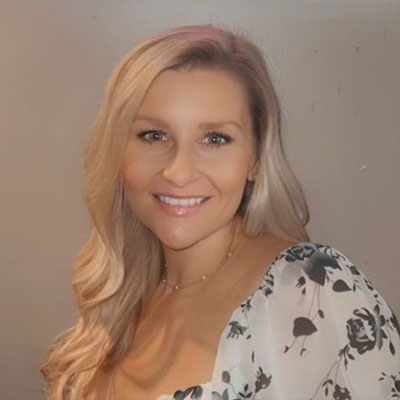 Ashley Kidron Visit Ashley Kidron on Linkedin
Senior Recruiter, Judge Learning Solutions