Industries We Serve
Technology, Communications, and Media
Accelerate Agility for Your Enterprise and Drive Value for Your Customers
Search Jobs
People are connecting and communicating with each other in new ways. From 5G to IoT, the technology, communications, and media space must keep pace with emerging tools and consumer demands while addressing cybersecurity concerns, managing regulatory pressures, optimizing massive volumes of data, perfecting your technology stack, and answering the call for increased speed, access, and interconnectivity.
We partner with organizations of all shapes and sizes, from Fortune 100 tech giants and service providers to cloud, data, and digital specialists. With a range of resources and industry professionals at our fingertips, The Judge Group has what you need to scale your workforce, train your staff, and upgrade legacy IT systems, harness cloud data, execute outcome-based initiatives, and foster widespread adoption of new tools and platforms.
Why Judge?
As a partner to global technology leaders and mass media giants, we've seen the challenges providers face firsthand. We integrate decades of experience with cutting-edge digital solutions to exceed the expectations of today's enterprise tech and media customers — and to sharpen the skills of tomorrow's tech pioneers. Our team of experts has worked in every corner of the technology, communications, and media industry, from the semiconductor space to consumer and enterprise tech, and is prepared to meet your project specifications.
Technology-Agnostic Methodology
We don't let technology or tactics dictate our approach to problem-solving. Judge's consultants, technology experts, and talent specialists use the right tools to achieve specific results for your challenge, never settling for an off-the-shelf solution.
Outcome-Based Strategies and Solutions
Whether you want to expand your IT infrastructure, technology stack, or business model, or improve cyber and network security, the Judge team will work alongside your own — providing training, talent, technology, or all three — to ensure your goals are met and desired outcomes are achieved.
Holistic Service Delivery
Our technology, media, and communications services can be scaled up or down depending on need. Our expertise includes Agile transformation, data and analytics, cybersecurity, cloud migration, augmented and virtual reality experience creation, IoT, 5G, and other next-generation technologies. We also partner with top players across the telecommunications landscape, including carriers, MSOs, internet service providers, and infrastructure providers.
Our Technology, Communications, and Media Capabilities
IT Consulting
Technology, communications, and media companies require solutions that match their offerings' speed, efficiency, and quality. Our capabilities, which span infrastructure and networks, enterprise architecture, development, DevOps, cloud, business process optimization, and management consulting, will help you meet organizational objectives while providing an exceptional customer experience.
Talent and Executive Search
To maintain a razor-sharp competitive edge, technology, communications, and media providers must be nimble. At Judge, we understand that your needs, capacity constraints, and business imperatives fluctuate frequently, and our staffing specialists can pivot to provide the talent you need when you need it, through direct hire, contract, or contract-to-hire delivery models. Let our network of UX/UI designers, SCRUM masters, network engineers, project managers, data administrators, and web developers help you overcome your most pressing tech and business challenges.
Learning Solutions
A tech organization is only as advanced as its workforce — which is why upskilling and reskilling employees is essential to success. Our customizable learning and development services help close capabilities gaps without exhausting your internal resources. Judge offers digital learning asset creation, traditional instructor-led training (ILT) or virtual instructor-led training (VILT), building and deploying of teams of instructors, and staffing and talent solutions related to learning and consulting.
"The Judge Learning Solutions team goes above and beyond to provide high-quality products and services. They offer innovative ideas that enhance learning and development deliverables. Their proven project management expertise keeps complex learning initiatives on track. In the spirit of true partnership, they apply flexible and collaborative work approaches to achieve superior client outcomes." - Talent Development Strategist, Information Technology Services Organization

"I find The Judge Group to be an honest, professional, and trustworthy staffing partner. They represent my company very well in the candidate marketplace, and the quality of candidates presented and hiring utilizing Judge has been exceptional!" - Vice President of Talent Acquisition, Large Wireless/Telecommunications Provider

"Good relationship building. Works to understand our team and resource needs, skills, and cultural fit. Provides quality resources. Great communication." - Bryan K., Global Telecommunications Conglomerate
An American multinational Fortune 500 telecommunications conglomerate headquartered in Philadelphia, PA wanted to expand into the smart TV and streaming markets. Despite being the second-largest broadcasting and cable company in the world by revenue, they had not yet broken into these markets. Secrecy was crucial, so as not to alert their competitors.
Read more
Whether your business is all geared up for 5G integration or it's just beginning to consider its implications, the revolution is definitely on its way. With so many improvements, the sooner integration happens, the sooner businesses will reap benefits.
Read Blog
As part of a larger initiative to modernize their business operations, a global IT solutions provider wanted to migrate from multiple legacy customer relationship manager (CRM) systems to Salesforce®.
Read Case Study
The US Bureau of Labor Statistics forecasts a 10.8% increase in overall employment within the year. Meanwhile, in the world of IT, employment is projected to grow by 17.6%. With these stats in mind, we are looking at the top trends in IT staffing.
Read Blog
Meet the Team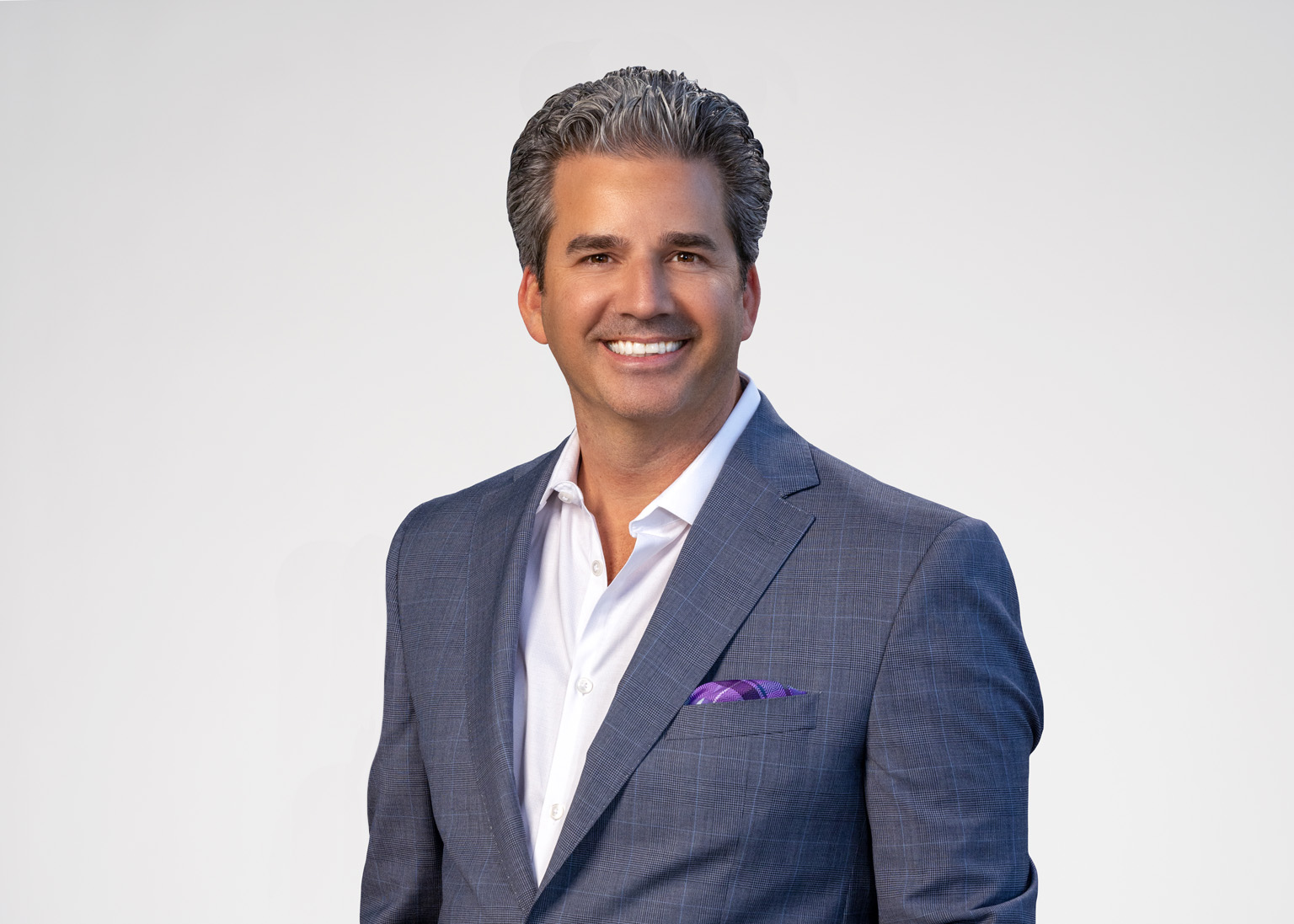 Brian T. Anderson Visit Brian T. Anderson on Linkedin
President, The Judge Group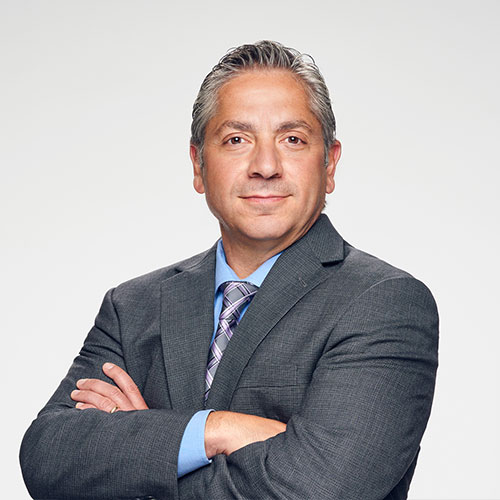 Peter Pedone Visit Peter Pedone on Linkedin
President, Judge Learning Solutions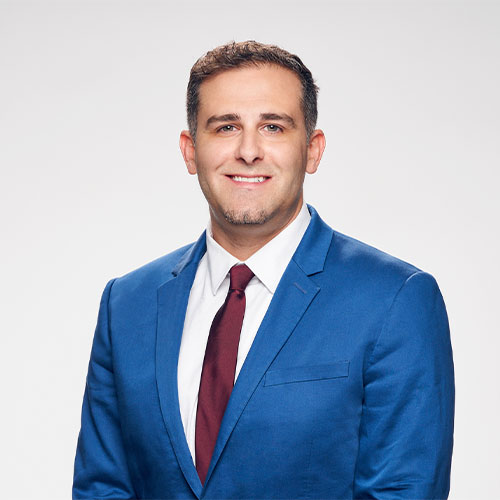 John T. Battaglia Visit John T. Battaglia on Linkedin
President & Chief Technology Officer, Judge Consulting