Search Jobs
Your people are the backbone of your business and finding the right fit — for your company culture and bottom line — can be a game-changing opportunity. The Judge Group's professional services staffing specialists leverage decades of recruiting experience, carefully curated talent networks, and a data-driven approach to source the best candidates in your industry. Working closely with internal teams, we co-create and deliver sophisticated strategies designed to solve your professional services staffing challenges.
Why Judge?
We identify and supply skilled talent across the professional services landscape, including positions in finance and accounting, administration, and human resources.
Acknowledgement of Impact for Functional Roles
Judge's recruiters recognize that functional roles are critical to the day-to-day operations and success of your business.
Flexible Staffing Models
Our recruiters take a truly customized approach to professional staffing, providing temporary, temp-to-perm, direct hire, and executive search services based on specific needs, and can adapt their approach to meet shifting client demands quickly.
Customized Candidate Selection
For over 50 years, Judge has paired top talent with today's highest-performing organizations, providing both candidates and companies with the match they're looking for.
Our Professional Services Talent Solutions
Accounting and Finance Staffing
From C-level positions to temporary talent for project-based needs, we place a variety of roles in accounting, treasury, taxation, audit, credit/collections, risk and compliance, and banking operations.
Administrative Staffing
Today's administrative professionals are tomorrow's operational leaders. Our recruiters can help you find the receptionists, administrative and executive assistants, office managers, and customer service representatives your company needs to shape a brighter future.
HR Staffing
We ensure the human resources (HR) candidates we place are closely aligned with your company's unique mission, values, and culture. Some of the HR positions we place include recruiters, human resource managers, and chief human resource officers.
Professional Services Staffing Delivery Models
When you need help sourcing, recruiting, screening, processing, and filling full-time positions, look no further than Judge. We offer contingent, retained, and hybrid search services that can be tailored to suit your organization's specific staffing needs. Our proprietary Applicant Tracking System uses artificial intelligence and machine learning to match top candidates with open jobs. Combined with our large network and global database of over eight million quality candidates, we provide full-time quality talent with speed, accuracy, and efficiency.
Learn More
Temporary Staffing
When an urgent project arises or your staffing needs change without warning, you need qualified contractors and professionals you can rely on. Judge's recruiting team can quickly assess your situation and supply employees with the right skill sets and previous experience to get the job done. Our global talent network includes a range of qualified contractors who are ready and waiting to help drive your business forward.
Temp-to-Perm
With Judge's temp-to-perm staffing model, companies and candidates alike can be sure they've found the best match before committing to full-time employment. Our seasoned recruiters work with you to understand the specifics of your staffing needs, including what level of experience, skill, and expertise you're looking for. We use data-driven technology, a global talent database, and decades of recruiting knowledge to select, screen, and place temp-to-perm candidates that promise to be a perfect fit.
"The Judge Group is the perfect firm. Large enough that it has access to a huge pool of extremely talented professionals, but small enough to add that extra above-and-beyond personal touch that separates them from their competition." - Project Manager, Global Humanitarian Organization

"Consistent and outstanding service delivered with integrity." - Dale D., Professional Business Solutions Company
An American global aerospace company that develops, manufactures, and services commercial airplanes, defense products, and space systems for customers in more than 150 countries required a staffing partner to help fill 50+ recruiter and onboarding specialist roles. The company employs over 140,000 people in both traditional and contract roles across the United States and 65+ other countries.
Read Case Study
A full-service mortgage banking firm required additional staff to efficiently process a surge in mortgage loan applications as a result of lowered interest rates.
Read Case Study
Before extending a job offer to a candidate, there are some key questions to ask to gauge the fitness of the candidate for your position.
Read Blog
The impact of talented professional mentors is undeniable. Mentors boost the confidence of new employees and promote excellence in the workplace. They use self-reflection, training, and practice to improve interpersonal skills over time and refine their leadership abilities. And while it may be true that some people are natural helpers, one thing is for sure: most professional mentors are taught, not born!
Read Blog
We are excited that Nancy Burr is taking leadership of our Marketing and Creative Staffing line of business.
Read More
Meet the Team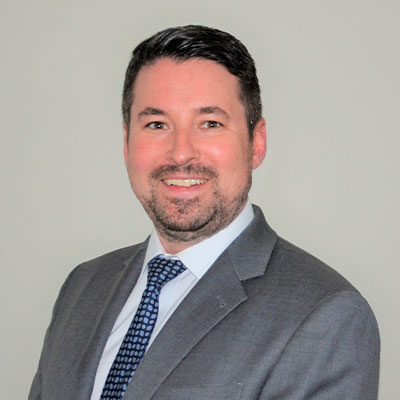 Thomas Kolesk Visit Thomas Kolesk on Linkedin
Senior Vice President - Recruiting Operations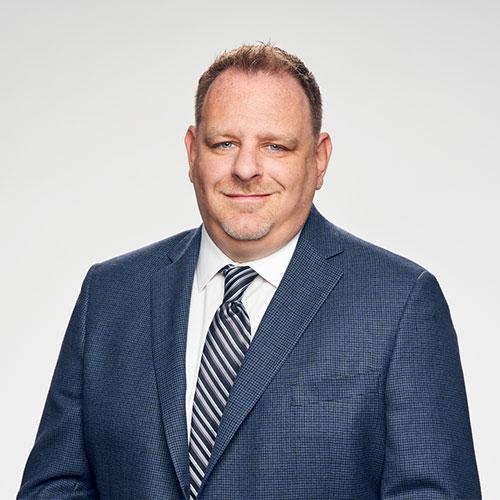 Stephen D. Green Visit Stephen D. Green on Linkedin
President, Judge Direct Placement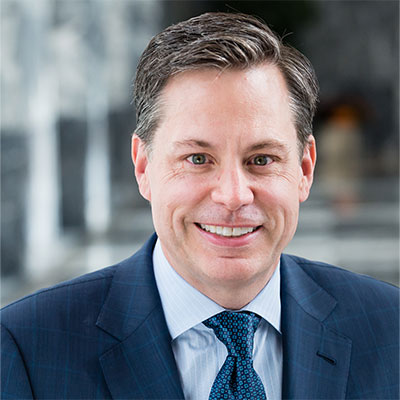 Richard Slayton Visit Richard Slayton on Linkedin
Managing Partner and Chief Executive Officer, Slayton Search Partners