Leadership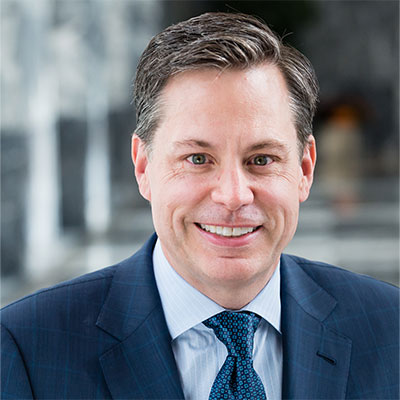 Richard Slayton
Managing Partner and Chief Executive Officer, Slayton Search Partners
Richard (Rick) Slayton joined Slayton Search Partners in 1990, and in 2005 took the helm as the company's Managing Partner and Chief Executive Officer. Professionally, Rick has conducted more than 600 search assignments for presidents/chief executive officers/general managers, chief marketing officers, chief human resource officers, chief supply chain officers, chief research & development officers, chief customer officers (sales), and chief financial officers.
In recognition of his success, Rick was named one of the World's 100 Most Influential Recruiters by Business Week. Rick formerly served on the Americas Board of AESC, the worldwide association for the top retained executive search firms. Rick has played a central role in building Slayton Search Partners into one of the most respected "super boutiques" in the country. With a dedication to top-notch execution and long-term client relationships, Slayton Search has earned a blue-chip client roster and a track record of successfully recruiting the senior-most executives in these companies. You will often see Rick quoted in major publications, such as the Wall Street Journal and Business Week, in regards to talent acquisition and talent management topics.
Rick received a B.A. degree in Economics from the University of Michigan. He also graduated as a Martindale-Rauch Scholar from the MBA program at Lehigh University.