Learning Solutions
Organizational Change Management
Lead Your Organization Through its Next Successful Transformation
Search Jobs
Change spurs growth, but it can also be disruptive — to your operations, employees, and even customers. Without the right people, processes, and technology in place, organizations struggle to launch and sustain change initiatives that map to measurable outcomes. Whether you're navigating a simple transition or embarking on an enterprise-wide transformation, Judge's organizational change management (OCM) solutions help manage any and all aspects of your change journey.
Why Judge?
The Judge Group has devised and delivered successful change management programs for many of the Fortune 1000 using field-tested strategies and custom solutions. With the full spectrum of organizational change resources, we provide quality talent, technology solutions, and training programs — or all three — to ensure you and your organization achieve the desired business outcomes.
Skilled Change Leaders
From strategy to implementation, our OCM professionals are poised to engage at any point to create a change management roadmap, lead specific workstreams, or perform tactical execution.
Methodology-Agnostic Approach
Our goal is to help you solve your change management challenges regardless of what tools or methodologies it takes to get you to your desired future state.
Customized Solutions
Judge's seasoned professionals rely on years of change management experience — 10-20 years on average per consultant — to develop customized change solutions to advance your organization to the desired state.
Organizational Change Management Services 
Organizational Change Management Professionals
Our OCM experts are trained in change communications, learning strategy, performance consulting, rich media design, project management, instructional design, knowledge architecture, and training delivery.
Change Program Asset Development
We produce a range of communications, marketing, and training assets to support your change effort to inspire and achieve the desired widespread adoption.
Change Management Methodology
Deploying tools your organization already uses or wants to use, Judge's specialists and consultants are committed to producing results — not a pre-defined change methodology or tool kit.
"I have been working with Judge Learning Solutions for over 5 years. They have consistently provided highly experienced organizational change management professionals that not only fit with the culture and work style of my team but also fit within my budget. I can trust them to thoroughly vet resources to ensure I have the right people for our projects that create value for the groups I support." - Representative, Leading Competitive Energy Provider
OCM Resource Collection
View our full organizational change management resource collection, where we offer a wealth of valuable insights and tools to guide you through the complex landscape of change within your organization. As industry leaders, Judge brings a wealth of experience and expertise to help navigate the challenges and opportunities that come with implementing transformative changes.
View Collection
A major teaching hospital required a comprehensive learning and change management program to remain on a tight schedule following the implementation of customized electronic medical records (EMR) software across their facilities. However, their education department was not equipped to plan and manage the training on such a short timeline.
Read Case Study
A global biopharmaceutical leader in therapies for orphan diseases and underserved conditions in hematology, immunology, and oncology was being spun off from its parent company to form a new standalone entity. With 17,000 employees and products in more than 100 countries, the company turned to Judge to help with organizational change management (OCM) capabilities for over 26 systems during the transition.
Read Case Study
As part of a larger initiative to modernize their business operations, a global IT solutions provider wanted to migrate from multiple legacy customer relationship manager (CRM) systems to Salesforce®.
Read Case Study
Meet the Team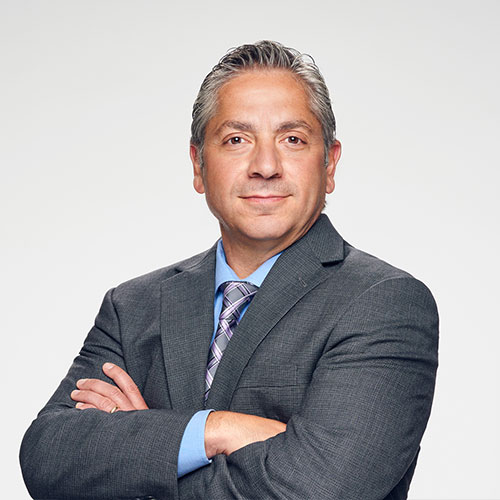 Peter Pedone Visit Peter Pedone on Linkedin
President, Judge Learning Solutions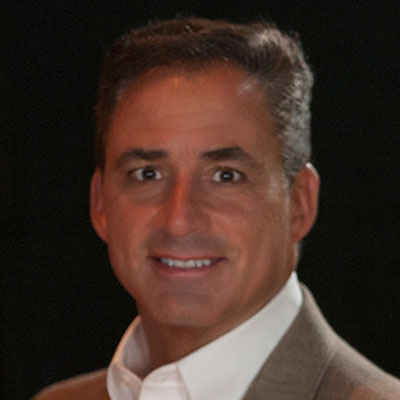 Kevin Rillo Visit Kevin Rillo on Linkedin
Vice President, OCM Center of Excellence, Judge Learning Solutions