Industries We Serve
Manufacturing and Supply Chain
Bridge the Digital Divide, Build a More Resilient Supply Network
Search Jobs
Modern manufacturers face a growing list of challenges, from supply chain instability and ongoing disruption to labor shortages and skills gaps. Digital transformation is reshaping the way companies in the chemical, industrial, equipment, automotive, and textile industries operate, which means they must adapt their processes and adopt new technologies or risk losing revenue and the war for talent.
The Judge Group partners with leaders across the manufacturing space. With a range of resources and industry professionals at our fingertips, The Judge Group has what you need to scale your workforce, train your staff, and capitalize on technology integration, data management, automation, IoT, and Agile ways of working that enhance efficiency.
Why Judge?
We've worked alongside the largest manufacturing companies in the U.S. and beyond for over 52 years. We understand the roadblocks to success — and can help you overcome them. Our talent, technology, and supply chain resources span the globe, allowing you to reap the benefits of a completely interconnected manufacturing ecosystem.
End-to-End Manufacturing and Supply Chain Solutions
Whether your goal is to boost operational efficiency, scale your workforce, or improve the product experience, Judge has a full suite of services and solutions, delivered holistically, that can be scaled up or down to accomplish your goals.
Integrative Tools and Technologies
We are technology-agnostic and can deploy several tools or platforms that best suit your manufacturing organization's needs. With the proper system implementations and upgrades, you can master robotic process automation (RPA), artificial intelligence (AI), machine learning (ML), and other leading technologies that will improve scalability and drive ROI.
Transformative Supply Chain Expertise
Global supply chains are more unpredictable now than ever before, placing a huge burden on manufacturers reliant on these networks to sustain production and remain profitable. Judge understands manufacturing and supply chain management issues and can supply the resources you need to stay up and running.
Our Manufacturing Capabilities
IT Consulting
Manufacturing has been transformed in recent years by emerging technologies and digital disruptors. At Judge, we understand that implementing these tools and training your staff to use them is a massive undertaking requiring time and resources you may not have. We serve all types of organizations, from small and midsize businesses to enterprise manufacturing companies, helping to roll out new systems that enable you to make data-backed decisions and glean insights to improve the customer experience. Judge's consultants have the technical and functional knowledge to stand up to any technology, including cloud-based applications, ERP software, and automation and analytics solutions.
Talent and Executive Search
The labor shortage and skills gap hit the manufacturing sector hard, leaving producers in multiple industries with empty factories and reduced revenue. Judge draws from a large pool of candidates across senior management, sales and marketing, human resources, IT, and finance that have deep industry expertise and practical experience. We provide professionals who sit at all levels of manufacturing businesses, including those harnessing the possibilities of today's disruptive technologies (RPA, IoT, AI, ML, and big data), to leaders who instill your vision and drive company initiatives. Whether you need functional technicians, plant managers, engineers, quality assurance managers, R&D directors, product developers, CAD designers, or a C-level executive for direct hire, temporary, or temp-to-perm positions, we've got you covered.
Learning Solutions
The manufacturing industry is complex, and with the integration of new digital tools and technologies, the landscape doesn't look like it used to. Manual processes are being phased out in favor of cloud-based solutions, resulting in workforce skills and training gaps. We address both the IT and non-IT training your team needs to best perform and can deliver these learning and development programs in several different formats and modalities. Judge offers digital learning asset creation, traditional instructor-led training (ILT), or virtual instructor-led training (VILT), building and deploying of teams of instructors, and staffing solutions related to learning and consulting.
"I had the great pleasure of working with the learning and development team at The Judge Group while I directed our organizations' Supply Chain Learning Institute. It still stands as not only my favorite project, but the most successful and greatest learning experience of my 24 years in safety. The Judge team worked tirelessly with an amazingly high level of quality and creativity throughout the entire project. It's amazing to watch a Judge team come into your company with little or no previous exposure to your business, and absorb material at such a high rate of speed, and gain such granular understanding of all the functions. At the end of the day, we created something that enriched the employees." - Manager of Regulatory Compliance, Large Food Distribution Company

"Superior customer service! The Judge team is well organized and has proven to be a solid partner." - Michael H., Specialty Chemical and High Performance Materials Company

"Excellent support from The Judge Group team. Quick response to all issues. Always a professional level of customer service." - Tony C., Major Manufacturing Company
A distributor of the world's top luxury wine, spirits, and beer brands turned to Judge Learning Solutions for help designing a custom learning solution for over 2,000 commercial drivers tasked with using a new application to meet the requirements of the Federal Electronic Mandate system.
Read Case Study
An American manufacturing company providing silica sand products and solutions for manufacturing, building, industrial, and recreational use needed training designed and implemented for three company-wide proprietary software application adoptions.
Read Case Study
In order to centralize their supply chain, a major home improvement company organized a system of distribution centers, but lacked efficient and standardized operational procedures.
Read Case Study
Supply chain managers are responsible for overseeing company inventory and vendor operations. A successful supply chain manager will likely have a business degree, coding skills, deep knowledge of supply chain processes, and vendor relations experience. Industries they work in include automotive, beauty, healthcare, and more.
Watch Video
A multinational bakery manufacturing company looking to invest in a more standardized, modern training program for its frontline employees faced a tight deadline.
Read Case Study
Meet the Team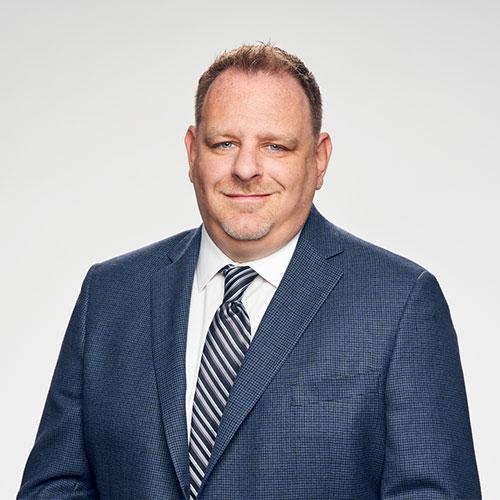 Stephen D. Green Visit Stephen D. Green on Linkedin
President, Judge Direct Placement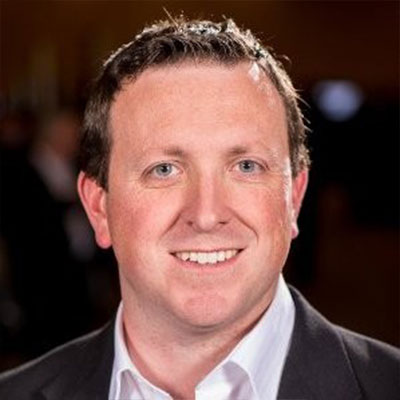 James Reilly Visit James Reilly on Linkedin
Vice President, Judge Consulting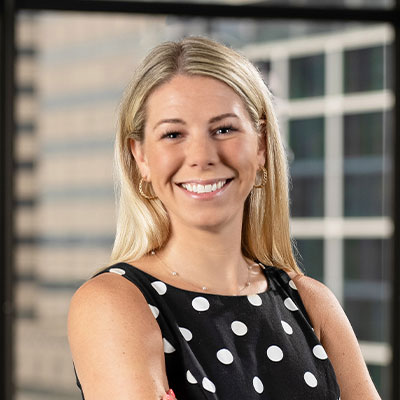 Trieste Baccile Visit Trieste Baccile on Linkedin
Director, Judge Technical Services - IT