Search Jobs
Hiring the perfect addition to your executive team is a complex challenge. To overcome it, your recruiting partner needs to have extensive knowledge of your organizational goals, strategic approach, and desired business outcomes. To provide our clients with the top executive search solution in the business, we've acquired Slayton Search Partners. For more than three decades, Slayton has developed the reach, depth, and expertise to deliver exceptional executive search outcomes for global organizations across a variety of industries. Our executive search consultants work tirelessly to identify the leaders who can take your business to new heights.
Why Judge and Slayton for Executive Search?
Today's executive leaders are yesterday's hiring managers and candidates — we've known them, grown with them, and stayed in touch with them across their careers. Our executive search team maintains close relationships with leading professionals at the top of their field, allowing us to source, vet, and prepare qualified senior-level candidates quickly and efficiently.
Focus on Culture Fit
We don't focus strictly on technical skills or functional expertise — we find leaders whose values and vision align seamlessly with your organization.
Track Record of Executive Search Success
Our executive search specialists are known for delivering exceptional executive search results for global organizations, including major players on the Fortune 100.
Tactical Solutions Delivered Through a Strategic Lens
We source C-level executives for a variety of roles in consumer products and services, distribution, retail, financial services, industrial products and services, insurance, and private equity industries.
"I sincerely believe the company's longevity, stability, track record of success, geographic footprint, and the diversity of their portfolio makes Judge an ideal choice." - President & CEO, Fortune 50 Insurance Company
A biopharmaceutical company with a focus on innovative research partnered with Judge Learning Solutions to design and develop a custom leadership training program for its senior employees.
Read Case Study
The Judge Group, a leading global professional services firm, has acquired Chicago-based Slayton Search Partners, a globally respected leader in retained executive search services. The deal closed on February 1.
Read More
When hiring a CISO, these are some of the key considerations you should look for.
Read Blog
Meet the Team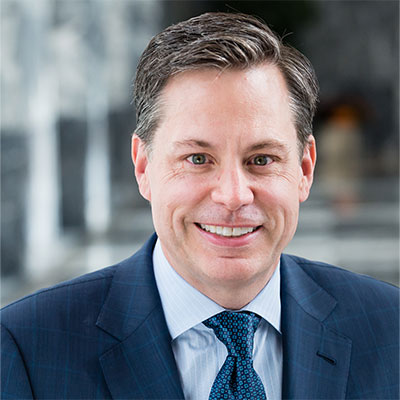 Richard Slayton Visit Richard Slayton on Linkedin
Managing Partner and Chief Executive Officer, Slayton Search Partners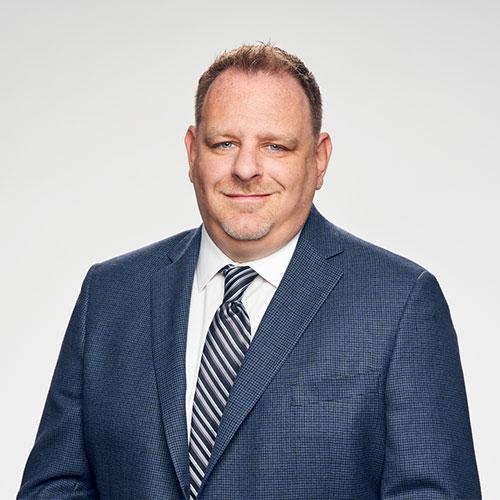 Stephen D. Green Visit Stephen D. Green on Linkedin
President, Judge Direct Placement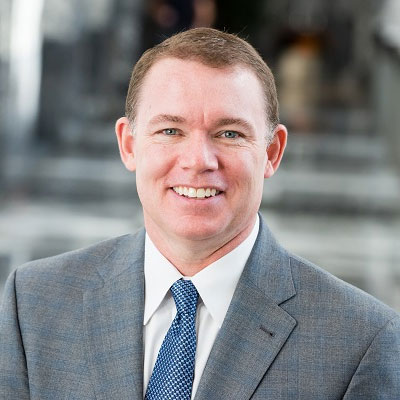 William E. Morris Visit William E. Morris on Linkedin
Sr. Vice President & Chief Financial Officer, Slayton Search Partners