Leadership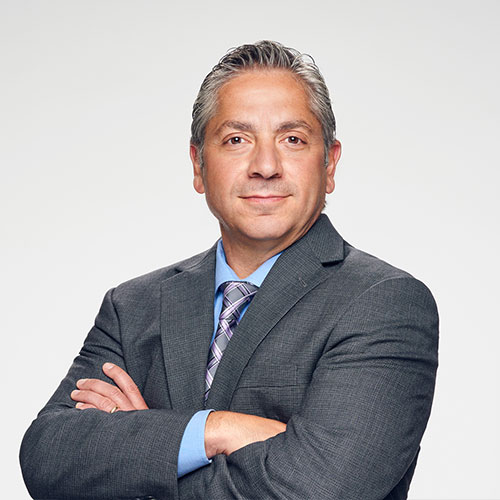 Peter Pedone
President, Judge Learning Solutions
Peter (Pete) Pedone joined The Judge Group in 1997 when Judge acquired Berkley Training Company where Pete was serving as a sales representative. After joining Judge and achieving success as an Account Executive, Pete moved into sales management with Judge Learning Solutions (JLS), a division of The Judge Group. In 2003, Pete became the President of JLS where he now leads a talented group of salespeople, recruiters, and learning professionals. Under his leadership, JLS has grown from a leading provider of IT training to a full-service learning and development solutions provider.
Pete loves being part of a true family company. According to him, Judge's values are what makes the company successful, along with a culture of fun, professionalism, loyalty, excellence, trust and teamwork that Judge's Chairman, Marty Judge, began building over 50 years ago.
Pete is a proud Long Islander from New York. He earned a Bachelor of Science degree from The State University of New York College at Plattsburgh.