Leadership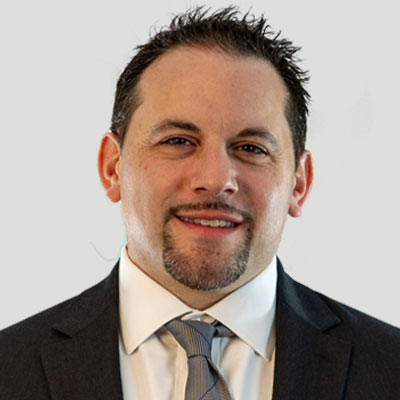 Zachary Belfus
Vice President of Infrastructure, Judge Consulting
Zachary (Zac) Belfus joined The Judge Group in 2014. As Vice President of Infrastructure Zac leads Judge Consulting's infrastructure practice where he oversees all of the infrastructure verticals which range from true project-based work to managed services. As a seasoned IT guru with over 20 years of experience specializing in infrastructure systems architecture, design, integration, implementation, and management, Zac has a successful background in partnering with IT leadership teams and businesses to drive infrastructure innovation and collaboration.
Zac has held senior leadership roles and has built and managed teams to deliver and support many different infrastructure projects. His experience includes leading and successfully delivering infrastructure projects such as on-premises data centers to cloud and hybrid cloud migrations and implementations, large active directory consolidations, upgrades and migrations, data center virtualization, complex merger and acquisition integrations, security assessments, and overall IT assessments.
Zac received his Bachelor of Science in Information Technology, Networking Emphasis from Peirce College and graduated with high honors, Cum Laude.