Leadership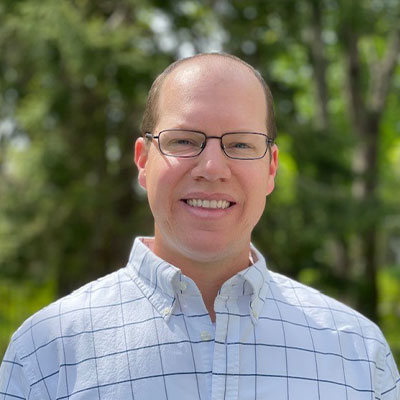 Michael Lee
Executive Vice President of Project Management Office/Operations, Judge Consulting
Michael Lee joined Judge Consulting in 2015 and currently serves as Executive Vice President of Project Management Office/Operations for Judge Consulting. With 15 years of experience in technology and consulting, Michael has worked hard to be a valued organizational influencer and culture champion. He is a collaborative team leader, sharing insights to his team and with his peers, to spearhead progressive organizational change. His professional portfolio consists of being a Program Manager, Project Leader, and technical liaison for application development, digital development, wireless and infrastructure engagements, and PMO Advisory, while leading cross-functional operational process improvement and change to meet company goals.
With a demonstrated ability to tackle large and complex business initiatives by breaking them in to achievable incremental goals and maintaining a focused approach for his team, Michael's outcome based delivery style is called upon frequently. He has successfully built a Project Management Organization, building out the tools, processes, and team needed to support a portfolio of 100+ clients and 200+ projects.
Michael lives in Bucks County, PA with his wife and son and enjoys making stops at different MLB ballparks on his travels throughout the country.