Leadership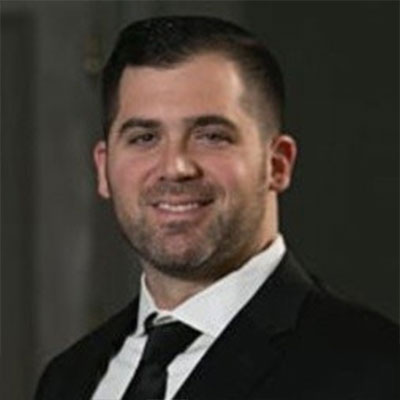 Jeffrey DeLucia
Director of Talent Acquisition
Jeffrey (Jeff) DeLucia joined the Judge Group in 2012. As Director of Talent Acquisition, Jeff is responsible for developing and implementing strategies directed at the selection and retention of top talent across 30+ Judge locations throughout the U.S. and Canada.
Jeff is passionate about building a diverse and inclusive culture at Judge and continues to identify innovative methods for strategic sourcing, and candidate and employee engagement, along with building and maintaining strong relationships with candidates, colleagues, and his team.
Jeff earned his bachelor's degree in industrial and organizational psychology from Penn State University and received an MBA from West Chester University. Jeff resides in the Greater Philadelphia, PA area with his wife and son. In his free time, Jeff enjoys spending time with his family and friends, watching and playing sports, and is also a competitive powerlifter.