Leadership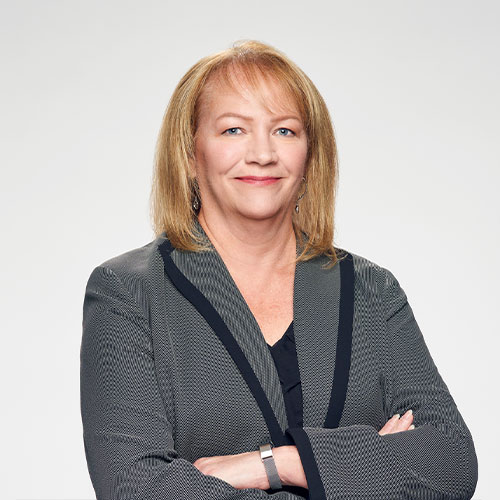 Katy A. Wiercinski
Chief Operating Officer
With a tenure of over forty years with The Judge Group, Katy Wiercinski is now Chief Operating Officer for the company. Judge was a direct placement firm with annual revenue of about $1 million when Katy started. As Judge grew, so did Katy's career. She is now responsible for all operations, including benefits, onboarding and certification of consultants. 
Katy believes that the people at Judge, as well as the entrepreneurial spirit and culture, are what has kept her at the company for so long.  
Katy grew up and still lives in Broomall, PA, a suburb of Philadelphia. She loves spending time with her husband, Tom and her two children, Kristine and Scott – the former of which also works at Judge as a Facilities Planner. When Katy is not working, she enjoys traveling, gardening, and four-wheeling. Over the years, she has traveled extensively within the U.S. and Europe.