Leadership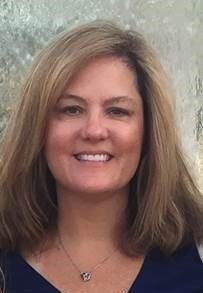 Kelly Meaney
Senior Director, Judge Direct Placement
Kelly is an accomplished recruiting professional who has spent the last 20 years of her career at Judge. Over the years, Kelly has made significant contributions to the company's growth and success in Judge Direct Placement. She serves as a Senior Director, overseeing the Jacksonville operations and managing a team of dedicated recruiters in the manufacturing industry. 
Outside of work, Kelly is a devoted mother who enjoys spending quality time with her daughter.  Kelly studied in Europe for college which helped fuel her love for exploring new places and experiencing new cultures around the globe. When she's not on the road, Kelly can often be found coaching her daughter's softball teams, sharing her love for the sport with the next generation of young athletes. 
In addition to her passion for travel and softball, Kelly is a big NFL fan.  She cheers on the Eagles and has been a Jaguar season ticket holder for over 20 years. Her dedication and enthusiasm for all that she does makes Kelly an individual who inspires those around her to strive for excellence and achieve their goals.