Leadership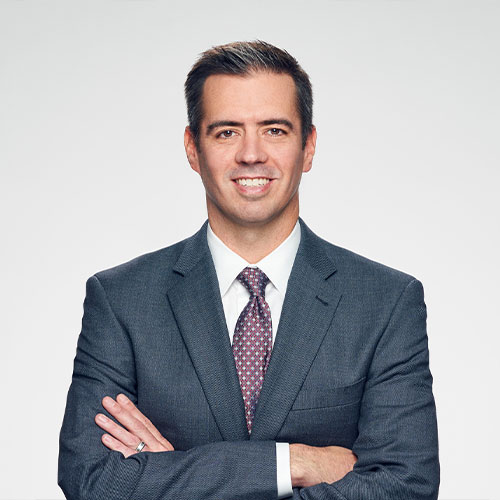 Martin E. Judge, III
Chief Executive Officer
Martin (Marty) E. Judge, III has been with The Judge Group since 2005 and currently serves as Chief Executive Officer.
Marty has worked in a variety of roles over his tenure, gaining a deep understanding of the company and the professional services industry. He started at Judge as a Technical Recruiter for its IT staffing division before moving into the role of Resource Manager of the SAP Practice for its IT consulting division. Marty was promoted to Vice President, Emerging Markets in 2009 where he helped to launch Judge China and rebuild West Coast operations. In 2014, he became Executive Vice President, Operations overseeing Judge's expanding national and international footprint, as well as enterprise-wide delivery and operations. 
During this time, Marty helped establish Judge India as a key strategic component of the company's global delivery model and developed three national recruiting centers in North Carolina, Florida, and Arizona. Marty was named the company's second CEO in January 2017. Today he oversees Judge's operations and strategic growth initiatives. 
Marty resides in Plymouth Meeting with his wife Melissa and their four children.