Leadership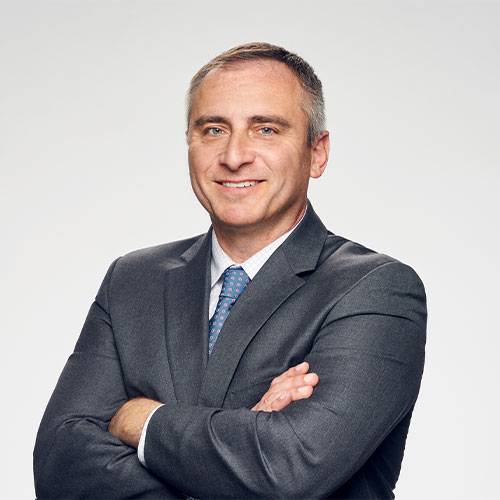 Robert G. Alessandrini
Chief Financial Officer
Rob Alessandrini, CFA has served as Chief Financial Officer at The Judge Group for over 20 years and is responsible for leading the company's worldwide finance organization, including acquisitions, treasury, tax planning and reporting, and investor relations. His strong leadership skills and work ethic make him a key player in investor relations and acquisition activities.
Alessandrini joined Judge in 1998 and has since advanced Judge's growth and transformation. Before joining Judge, Alessandrini was an investment analyst at DuPont Capital Management, which managed the $40 Billion DuPont Pension Fund, a global multi-asset fund. He also held various accounting and supervisory positions at Vanguard, the mutual fund company with $7 trillion under management.
Alessandrini earned a B.S. in Accounting and an MBA from Villanova University. He also holds a CFA designation (Chartered Financial Analyst) awarded by the CFA Institute.
The Philadelphia Business Journal awarded Alessandrini 'CFO of the Year' in 2017 and again in 2023.
Alessandrini has held various advisory roles at local non-profit organizations.