Leadership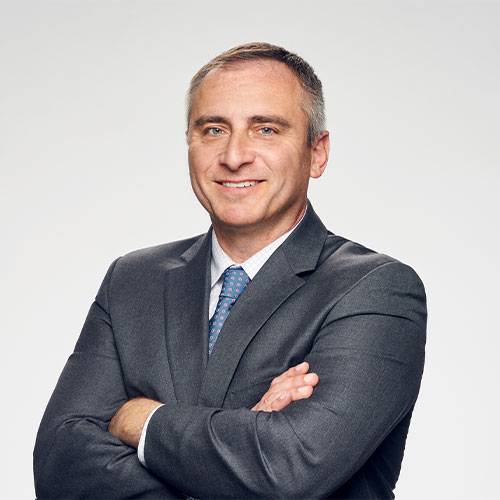 Robert G. Alessandrini
Chief Financial Officer
Robert (Rob) G. Alessandrini, CFA has served as The Judge Group's Chief Financial Officer for over 23 years.
Prior to joining Judge, Rob worked as an investment accountant for The Vanguard Group. It was there that Rob learned the principles of investing. He was promoted to various supervisory roles and earned his MBA from Villanova University in International Finance. After Vanguard, Rob worked at DuPont Capital Management as an international equity analyst. In this role, Rob managed over $40 billion in international assets and earned the designation of Chartered Financial Analyst (CFA).
Being a first-generation American has helped Rob see the world from many perspectives. Growing up, he was taught first-hand the value of hard work, trust, respect, culture and education. Rob believes nothing is insurmountable if you take the time to think and act upon it.
Playing basketball and football, spending time at the beach, and hiking are some of Rob's favorite pastimes besides spending time with his twin sons and two adult children. Rob stays close with his Villanova college peers and often attends games to cheer on the Villanova basketball team.