Leadership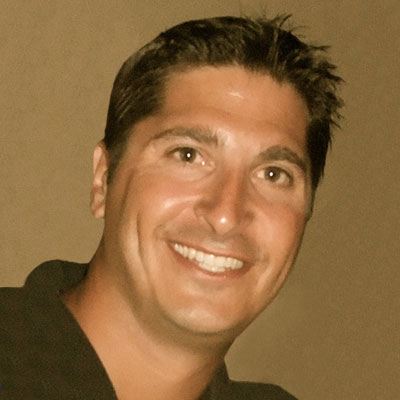 Stephen J. Franzini
Director, Engineering Staffing
Stephen (Steve) Franzini joined Judge originally in 1998 and worked for the company for four years before leaving. He returned to Judge in 2004 and currently serves as Director of Engineering Staffing where he manages a team of salespeople and recruiters, as well as runs a sales desk for clients. Steve and his team specialize in all levels of engineering disciplines providing talent in manufacturing, government, and construction industries, amongst others.
Steve grew up in Drexel Hill, PA, where he still resides with his wife, Amy. Together they have three children – two sons, ages 19 and 17, and a daughter, age 8. They also own a home in Cape May, NJ where their family has been going for over twenty years. Steve's family is into sports and have enjoyed many years of little league and high school baseball.
Steve graduated from the University of Delaware in 1995 with Bachelor of Science in Business.