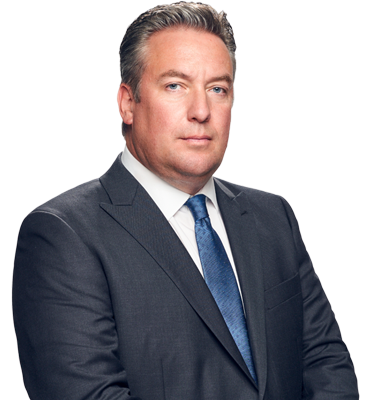 David Armstrong
Chief Information Officer
Biography
Born in Dublin, Ireland and now currently working and residing full time just outside Philadelphia PA. My journey to the United States began inauspiciously in my sophomore year while eating lunch at the Student Union of the College of Technology in Dublin. A bright yellow notice on the bulletin board caught my attention with the promise of working and studying overseas. As a student of applied sciences and mathematics, I was eligible for the J1 student exchange program. I decided then and there, his was something I needed to do.
With my J1 visa approved, I began my student exchange program in the United States that Summer. It was an amazing and personally rewarding experience. I developed an admiration for the American work ethic, culture and people. I opted for the same program the following year and after another Summer, America felt like my home away from home.
After completing my studies, I was offered full time employment in the United States and I made the decision to continue my American adventure and truly immerse myself in my newly adopted home and culture.
Before arriving at Judge, I spent 20 years working for a manufacturing Company based in Philadelphia. My time there presented me with the opportunities to work in different disciplines in different countries. My roles in engineering, project management and data security spanned many countries, England, France, Denmark and Italy to name just a few. The sum totals of these experiences allow me to bring a truly global perspective to Judge.
Another great passion in my life is soccer. My son, Sean shares this passion and over the years I have been his Coach, his Father and his Friend. Adapting lessons learned from all my experiences, I coached a group of budding young soccer players and helped them achieve more as a Team than they would have as individual players. My son was selected to the Philadelphia Union Academy and has played soccer in the middle east and Europe. He now hopes to continue his career in college.
I believe a healthy work life balance, a commitment to doing the right thing and to developing great Team chemistry are the keys to success, no matter where your career takes you.
Join Our Winning Team
We are always looking to add talented professionals to our team. Advance your career with Judge.
Apply Now
Let's Continue the

Conversation.

Tell us how we can help you and we'll be in touch soon.