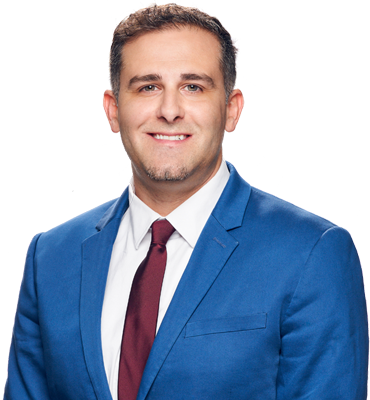 John T. Battaglia
President & Chief Technology Officer, Judge Consulting
Biography
As the President and Chief Technology Officer of Judge Consulting, my role is to oversee delivery for our project-based application solutions portfolio, while also supporting Judge's mid-market clients by streamlining their vendor management and human capital management efforts. I have been working in the software industry for over 20 years and have completed extensive solutions development work in the areas of commercial software product development and enterprise IT architecture design & planning. I serve as an interim CTO for startups to small/medium size companies to drive company culture, IT strategy, and transformation; as well as act as a technical advisor to private equity and venture capital firms. Before joining Judge I worked in a range of technical leadership positions at multiple high profile Healthcare and IT firms. It was in those roles that I was able to help with the development, implementation, and delivery of numerous next-generation technical applications and services required to support both the Healthcare and Information Technology industry. I received my Bachelor of Science degree in Management Science and Information Systems from Pennsylvania State University.
Join Our Winning Team
We are always looking to add talented professionals to our team. Advance your career with Judge.
Apply Now
Let's Continue the

Conversation.

Tell us how we can help you and we'll be in touch soon.