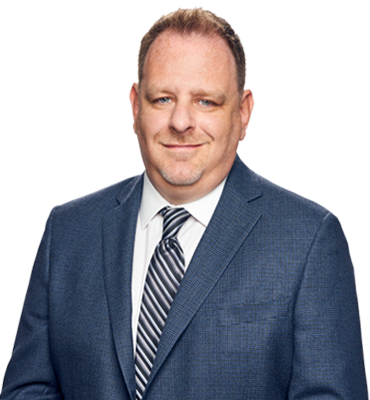 Stephen D. Green
President, Judge Direct Placement
Biography
Hello, my name is Steve Green, I'm the President of Judge INC. Judge INC is the original and eldest of the Judge family of companies and does business nationally as Judge Direct Placement.
I was fortunate enough to begin my career with Judge in the Spring of 1998. Just after graduating from West Chester University, here in Pennsylvania, I was offered a position in my field of study, Criminal Justice. As luck would have it, I met a buddy for a beer to celebrate my job offer and by the end of the night, his uncle, Marty Judge Jr., had convinced me to turn down that offer and try my hand at direct placement recruiting. To me, the opportunity to earn a good living and to help people, paired together perfectly. Truthfully, I had no idea what a recruiter was, and certainly no idea what my future had in store.
Over the last 20+ years with The Judge Group I've opened offices, built and managed teams, managing through daunting recessions, made some good calls and more mistakes than I'd like to admit, and hopefully made a difference in the blossoming careers of many new recruiters. I'm one of the fortunate ones that can say I've truly loved every moment of it.
I learned early on from industry veterans that servicing the client's needs is the number one priority and the best way to do that is through honest and clear communication. Today's Judge Direct Placement is a team of 60+ recruiters with broad ranges of industry experience and expertise. We work within a national network that allows us to deliver the best possible talent solutions in the fastest ways possible for our clients. I believe deeply in our commitment to professionalism and integrity, I'm always available to candidates or clients should they need to speak with me SGreen@Judge.com
Join Our Winning Team
We are always looking to add talented professionals to our team. Advance your career with Judge.
Apply Now
Let's Continue the

Conversation.

Tell us how we can help you and we'll be in touch soon.