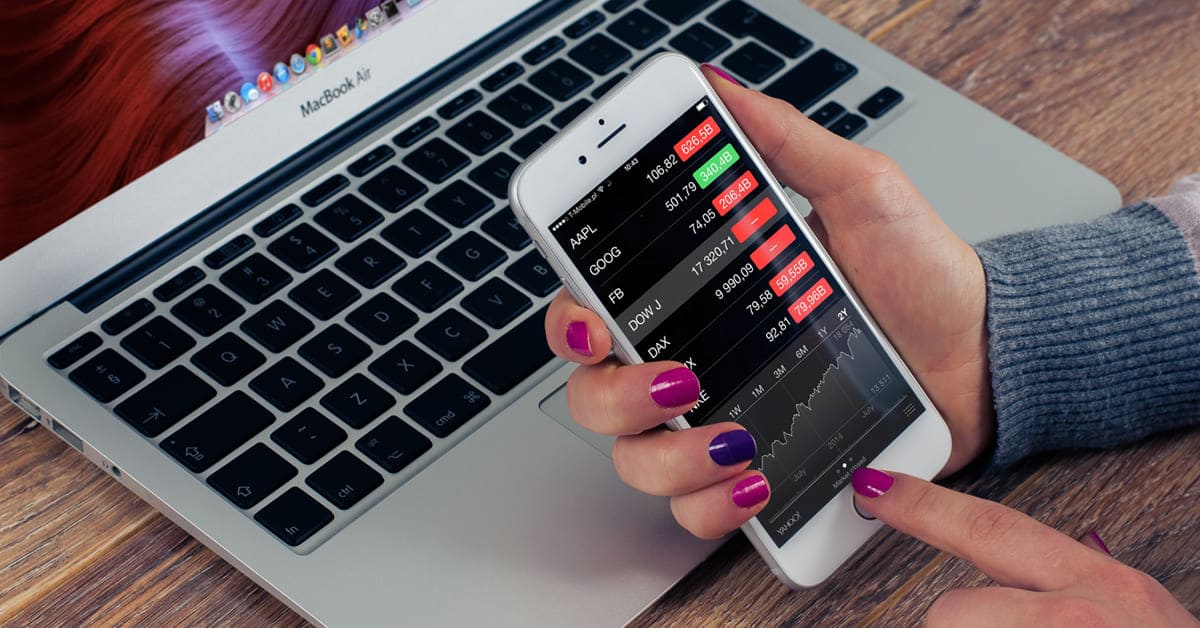 Share this post
3 Essential Methods to Optimize Your Digital Marketing for 2017
Digital marketing has become a necessity in the business world today. It casts a large net, encompasses a variety of mediums and technologies, and can deliver brand messaging for anything from 1:1 communications to mass brand awareness campaigns.
There have been major evolutions in digital marketing over the past 20+ years. Adopting use of the World Wide Web, online video, then social media, and video again – many legacy businesses still struggle with their digital marketing efforts. This is especially true for traditionally regulated industries. Innovation has been constant in new businesses, and in certain areas such as retail and entertainment, companies have struggled to understand the modern digital consumer.
There are three big areas that will be our focus in 2017 to help our strategic partners on the digital marketing front. They include creating a consistent user experience, understanding the customer journey, and predicting user behavior.
Creating a Consistent User Experience across all Digital and Analog Marketing Channels
Understanding the Customers' Journeys across Mediums
Analyzing and Predicting User Behavior based on Interactions and Audience Sentiment
Creating a Consistent User Experience across all Digital and Analog Marketing Channels
Doing this along all marketing channels is a key to success. Today, it is often severely undervalued or simply misunderstood by organizations. Users interact with our brands in so many different ways, if content or messaging is out of line with the experience, then we have confused our customer and lost! They look for the entire experience to be consistent and uniform. Experience between channels, say customer service and account teams, should not be treated as exclusive. Rather, all interactions should be integrated and consistent throughout their experience.
Understanding the Customers' Journeys Across Mediums
This brings us to the next digital marketing necessity, which is understanding the various customer journeys across the a wide variety of mediums and touch points. Customer Experience Management (CXM) has been evolving for the past half a decade as a codified field, but so many organizations are missing out on opportunities they could seize if they simply understand the paths and points of interaction that a customer has with their brand. By defining customer journeys, we can produce a consistent user experience across channels that assist their customers with an optimized and efficient experience, to ultimately want to buy from our brands.
Analyze and Predict User Behavior Based on Interactions and Audience Sentiment
None of this is possible without being able to measuring success. This is not a pass/fail grading system. Instead, we learn which elements of the customer's journey provide success or failure. Where they became disinterested with our brand, where they stopped the pursuit of information – or where they quickly followed up on another channel or made an impulse transaction. Without establishing models to determine the success and failures, we cannot properly analyze for predictive actions and sentiment towards these actions.
The goals for Digital Marketing in 2017 are to first understand your current user/client behavior and all of their touch points into your organization. Determine how existing customer journeys are failures or successes and which touch points drove that sentiment. Finally, user experience across all marketing and customer touch points can be aligned to reinforce positive customer sentiment and ultimately drive transactions.
By: Dan Lewis
Topics : Articles, Digital Marketing, Multichannel Marketing, Technology Solutions
Share this post
Join Our Winning Team
We are always looking to add talented professionals to our team. Advance your career with Judge.
Apply Now
Let's Continue the

Conversation.

Tell us how we can help you and we'll be in touch soon.