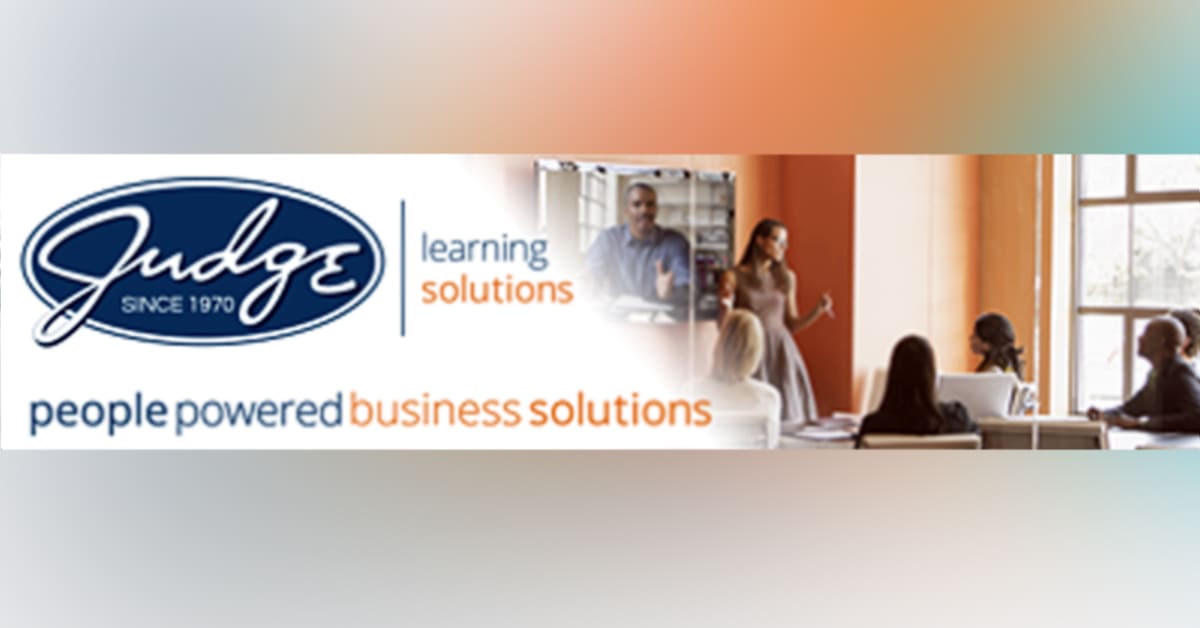 Share this post
3 Stunningly Simple Tips for Successful Project Management
I was a substitute teacher when I landed my first instructional design job; I certainly had NO project management experience. On the day my boss told me I needed to manage a project as well as design it, my jaw dropped. I thought, "How can he expect me to take on this new job with no training?" Well, it was trial by fire at first, but some experienced project managers eventually showed me the ropes. Needless to say, I have learned many valuable lessons, and I would like to share a few with you.
Tip 1: Create project plans with realistic task durations
One way you can do this is by adding more buffer than you think you need. If developers tell you they will deliver on a date, expect them to be late. I am not saying "Don't trust your developers," I'm saying, "Trust no one!" Developers, instructional designers, and other project resources tend to be overly optimistic when it comes to their estimates; you need to be the voice of reason. It is also a good idea to have internal and external delivery dates. If your team thinks their deliverables are due on the date you promised the client, you are at risk for missing deadlines. You will be a lot happier if you add plenty of buffer, and your course stakeholder will be happier when you meet or beat your deadlines.
Tip 2: Use available tools to notify resources about upcoming milestones
You can apply this in several ways, but one simple and effective way I find especially helpful involves sending Outlook invites to both internal team members and course stakeholders to let them know when deadlines occur. For a little while, I only used this with our internal team, but I have found the stakeholders also greatly appreciate the reminder on their calendars. I have learned most team members rarely check the timeline and often forget deadlines, so this simple act helps quite a bit.
Tip 3: Document all meetings and stakeholder calls; share with participants to ensure accuracy and transparency
Why is this important? In the beginning of my project management career, it didn't occur to me to document and confirm that my understanding of a meeting was the same as everyone's understanding…until I was burned. My client said "Don't you remember? We talked about this at the beginning of the project." I knew he was mistaken, but I had no way to prove it, and the budget suffered because of my error. I learned the hard way. So now I send a recap to the entire team after every meeting. In the recap, I ask my client to let me know if anything I stated is incorrect. It has really helped, because sometimes we say one thing, but others interpret it a different way.
I know I was only going to share 3 tips, but I just can't help myself, so here is a bonus tip. Even successful projects can be stressful; remember to tell team members that you appreciate them. Don't take team members for granted, even though it is their job to work on your project. We become great at pointing out mistakes in our profession, but we need to point out the good as well. Happy project managing!
 INTERESTED IN MORE?
CHECK OUT JUDGE LEARNING
By: Robert Van Hyfte, M.Ed.
Topics : Articles, Project Management
Share this post
Join Our Winning Team
We are always looking to add talented professionals to our team. Advance your career with Judge.
Apply Now
Let's Continue the

Conversation.

Tell us how we can help you and we'll be in touch soon.