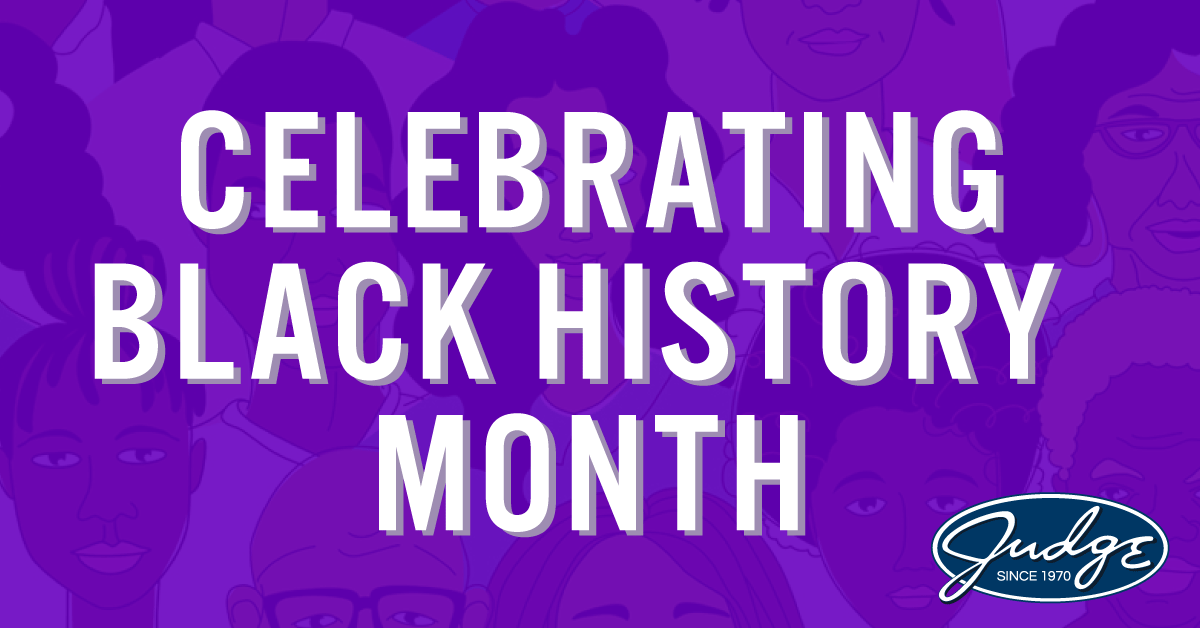 Share this post
Celebrating Black History Month
In honor of Black History Month, we're highlighting three members of the People of Color Employee Resource Group (ERG) and sharing what Black History Month means to them.
Akintayo Akinwunmi (Tayo)
Senior Application Developer and Architect
As a new immigrant to the US, Tayo experienced discrimination during his job search. Now in his 10th year of employment with Judge, Tayo was encouraged to learn about the formation of the People of Color ERG, and the designation of Martin Luther King's Day as an official Judge holiday. Tayo strongly believes that one should live a life of purpose and that each person has an obligation to make himself useful and do his part in moving humanity forward. To Tayo, Black History Month is an opportunity to remember black people who have made positive contributions, but who have been forgotten because there is no mention of them in the history books, either by design or by accident.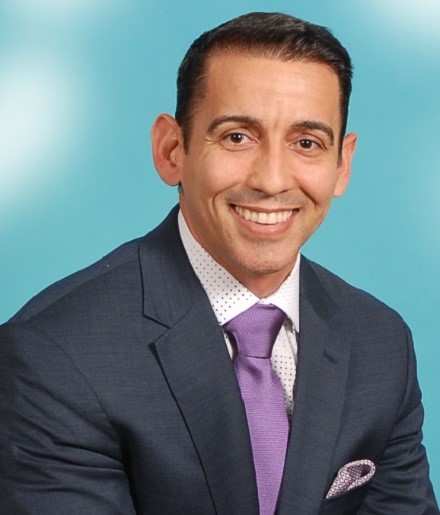 Luis Valentin
Director, Judge Technology Solutions
Luis is passionate about personal and spiritual growth for everyone around him by applying the principles and character that were instilled in him from an early age. His primary goals in life are to constantly evolve and honor his ancestors who made it possible for him to be blessed & successful, and to help others reach their highest potential regardless of their race, religion, or sexual preference. Thanks to the opportunity that The Judge Group has given Luis, he leverages his platform to lead by example and build a diverse and inclusive team at our JTS Tampa office.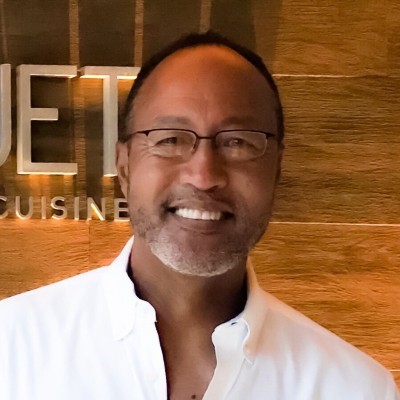 John Howard
Chief Project Officer, Judge Consulting Group
Now in his second tour of duty with Judge, John is excited to be leading the People of Color ERG. The son of a Japanese mother and an African-American father, John embraces his bi-racial heritage and seeks to promote greater racial diversity within Judge. For John, Black History Month is an opportunity to highlight black people who broke unbelievable color barriers or achieved great success in spite of the obstacles due to the color of their skin.
Share this post
Join Our Winning Team
We are always looking to add talented professionals to our team. Advance your career with Judge.
Apply Now
Let's Continue the

Conversation.

Tell us how we can help you and we'll be in touch soon.