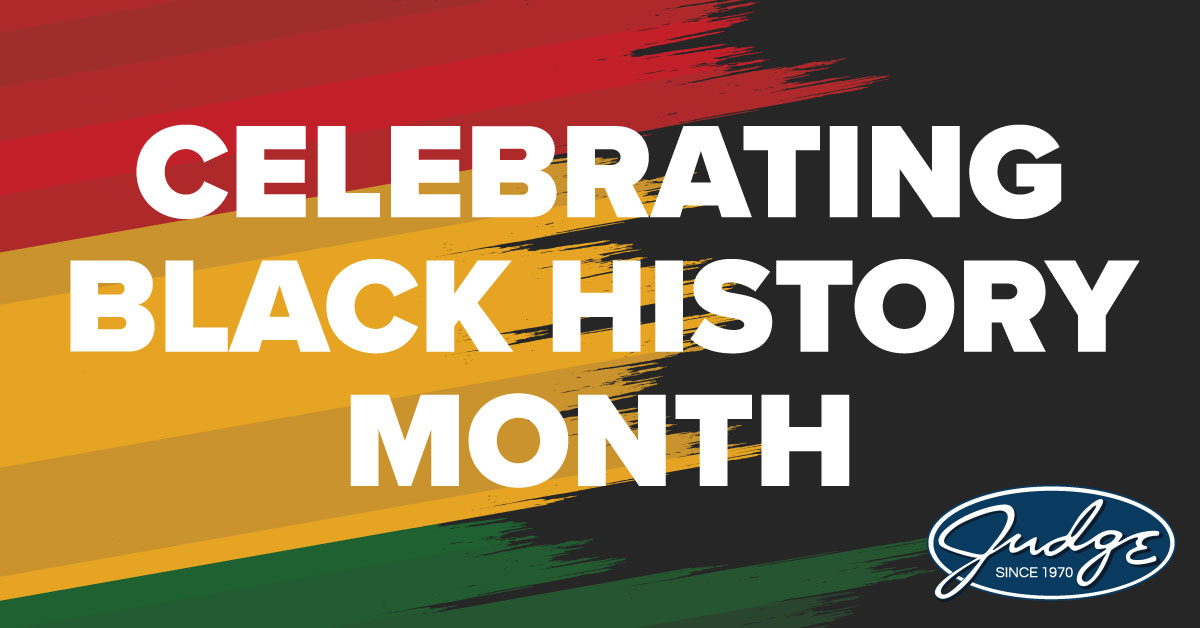 Share this post
Celebrating Black History Month 2022
In honor of Black History Month, we're highlighting two members of Judge's People of Color Employee Resource Group (ERG) and sharing what Black History Month means to them.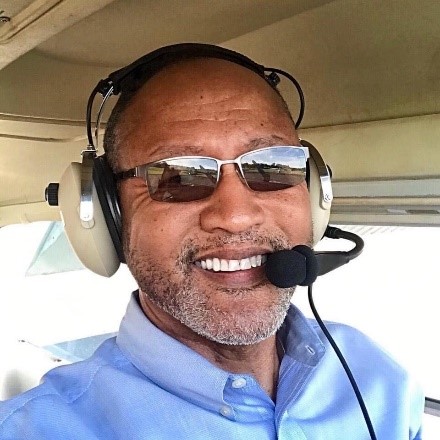 John Howard
"For me, Black History Month is an opportunity to shine the spotlight on some of my African American heroes, men and women who were pioneers and showed the world what was possible against all odds.
"As an aviation buff, I am mesmerized by the likes of Bessie Coleman and Eugene Bullard. Both of these individuals had a passion for aviation and wanted to learn how to fly. However, American flight training schools in the early 1900s did not admit blacks to their schools. The prevailing mindset at that time was that blacks did not have the mental aptitude to fly (which was soundly dispelled by the Tuskegee Airmen of WWII).
"Despite the obstacles they faced in the United States, Bessie Coleman and Eugene Bullard successfully earned their wings abroad and lived out their dream of dancing among the clouds. One of my favorite quotes by Bessie Coleman is, 'The air is the only place free from prejudice.'"
Debra Williams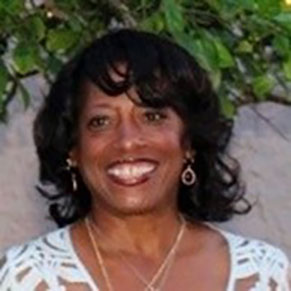 "Black History Month is important to me because it is a month-long opportunity for everyone to discover Black people who've made history and learn about what they had to overcome. While my goal is to become more aware and take time to learn more about all cultures, it brings me joy every year when February is utilized as a time to gain knowledge and publicly acknowledge Black history.
"I am always so proud and motivated by the positive contributions of Blacks throughout history, every year I learn about new people and their impact to society. I am proudly reminded of how strong and resilient the Black race is. Over the years I have intentionally taken the time in February to have discussions with my family members to discuss their experiences and memories. While they are not recognized in any history books or publicly, I am prideful of their accomplishments, and they are my true heroes."
Share this post
Join Our Winning Team
We are always looking to add talented professionals to our team. Advance your career with Judge.
Apply Now
Let's Continue the

Conversation.

Tell us how we can help you and we'll be in touch soon.