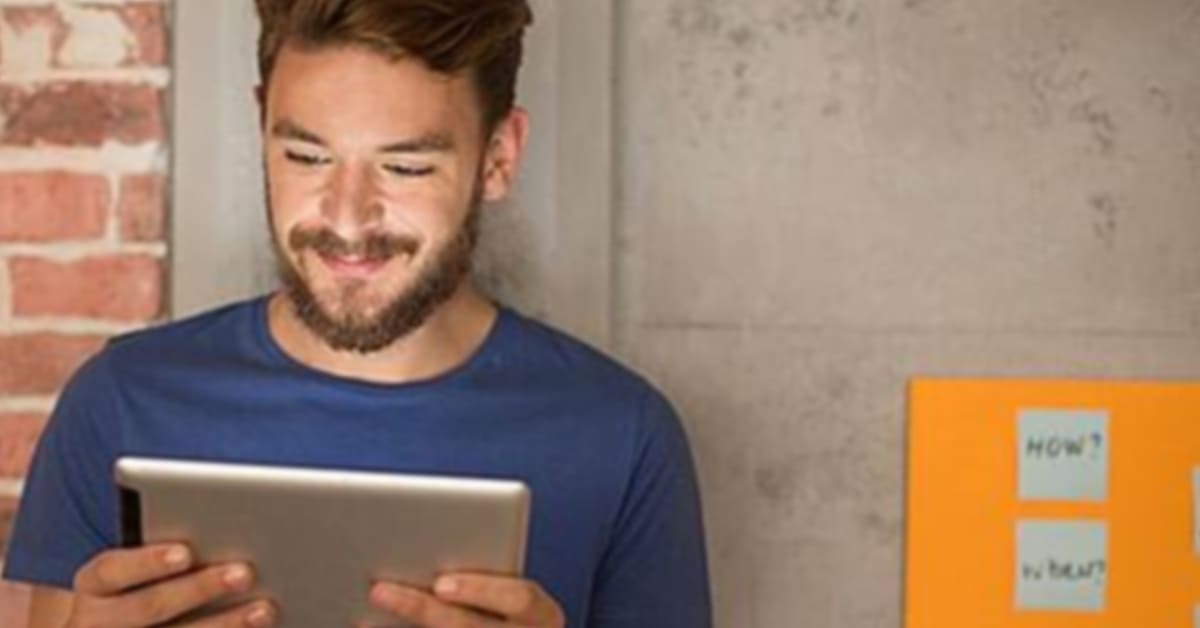 Share this post
Creating a Great User Experience for Enterprise Applications
These are scary times for traditional IT teams who have slews of legacy, on premise systems that users are clamoring for access to.
Some of the biggest "asks" that we come across from organizations are:
Notifications – "If my email can pop up on my phone, then why can't I get a popup about that approval"
Simplification – "I use a crazy Excel workbook with 20 sheets to do my job, how can you make that easier"
Multi-Platform – "I want seamless access to my application on my laptop, tablet, and smartphone"
What baffles business users is that these pieces of functionality are readily available on their favorite social, commerce, and personal productivity apps that they use in their lives already.
Notifications - A person gets a comment on their Facebook post, a notification pops up on their iPhone.
Simplification - Instead of keeping track of each mile that they bike or run in a spreadsheet, their Google Fit application keeps track for them, along with aggregates and goals – without a user ever filling out cells in Excel.
Multi-Platform - When looking for dinner, a user goes and searches Google on their Macbook in the office. They continue the research at home on their tablet, booking a reservation. Then the user gets suggested traffic and route information on their smartphone. Now that is a well-rounded multi-platform experience.
If all of these technology touch points and levels of engagement are so prevalent in our enterprise users' daily lives – why does it seem to be such a hassle to provide the same level of experience to them via the enterprise?
Some common questions that we ask large organizations are:
Are you using email to notify your users of workflow and reports instead of leveraging O/S-level notifications?
Does every user need a laptop for field sales when their iPad is simple enough for the tasks in their daily routine?
Are your key business applications available across all major platforms and browsers without prejudice?
There are prevailing trends in technology within our everyday lives that are rapidly setting the precedent for user expectations. Delivering on those expectations does not have to be an unattainable goal. Judge is working with complex, global organizations of all sizes, across a variety of industries to balance the user experience with productivity and security. Let us review your core line of business applications and device strategy to begin to provide the level of service that your users have come to expect.
By: Dan Lewis
Topics : Articles, Digital Marketing, Multichannel Marketing, Technology Solutions, User Experience
Share this post
Join Our Winning Team
We are always looking to add talented professionals to our team. Advance your career with Judge.
Apply Now
Let's Continue the

Conversation.

Tell us how we can help you and we'll be in touch soon.