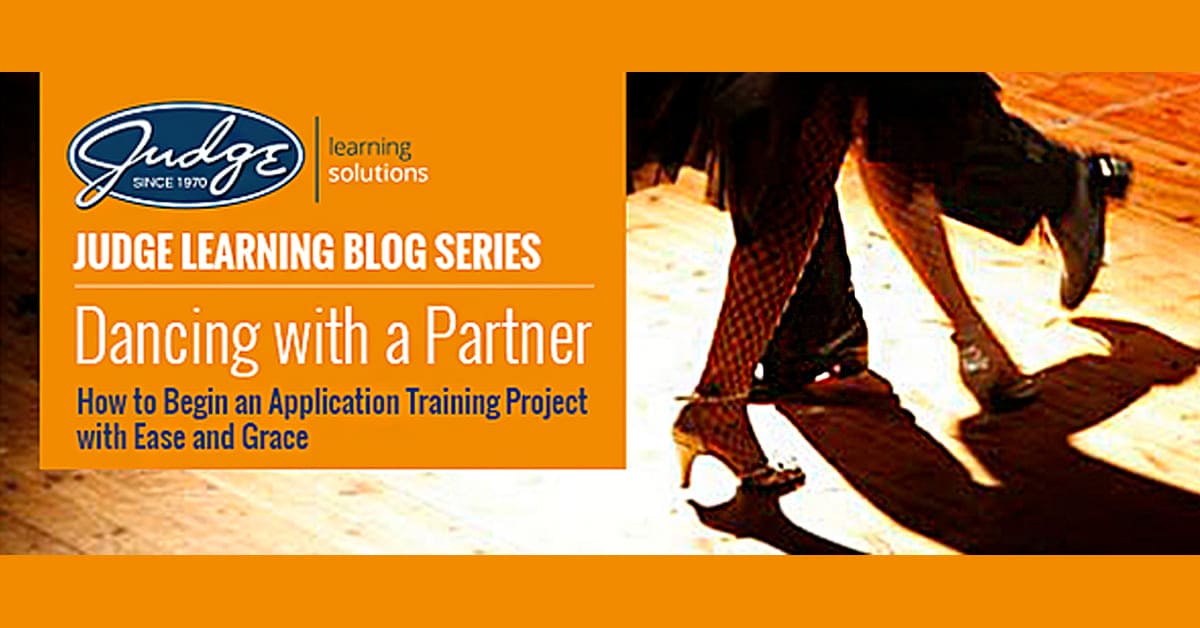 Share this post
Dancing with a Partner – How to Begin an Application Training Project with Ease and Grace
A large-scale application implementation is a daunting project with a lot of moving parts. How are you going to prepare your people to use the application? When the update involves new work processes, users generally need some kind of training for even the most intuitive and well-designed application. Do you have the bandwidth to design and develop the training your users need?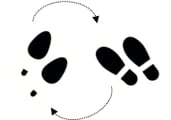 If you are working on a highly visible project that could cost millions of dollars, affect job performance, and require change management, you should consider engaging a training partner. This allows you to focus on the quality, functionality, and performance of the application, while your training partner focuses on human performance.
This article provides guidelines on how to smoothly begin an application training project for creating performance-based, instructor-led training when working with a training partner. We will address eLearning in a future blog, since some of the considerations are different.

So, when should you engage a training partner for instructor-led training? And, what does your training partner need from you to create a cost-and time-effective solution best suited to your needs?
If you hire a training partner while your application is still under significant construction, instructional designers likely will have to incorporate iterations of changes into design strategies and deliverables. Or, the training partner may not be able to proceed while waiting for you to stabilize key features and functions, which can cause overruns in terms of time and money.

If you hire a training partner just as you are getting ready to release your new application, the project becomes a rush job with tight, inflexible deadlines. Your training partner will have very little time to consider various learning approaches that will suit your needs; instead, your partner will have to focus on the most expedient training option, which may not be the best option for your audience or for your budget.
To determine the right time to engage a training partner, ask yourself the following questions:

1. "Where am I at in my implementation plan?" One of the most important factors to consider is the stability of your application. A good time to engage your training partner is when the majority of business requirements are operational and integrated, while some peripheral features and functions are still in development. This gives your training partner adequate time to develop training in parallel. However, if your application still requires several iterations that involve major user interface changes, then it's not the right time. The training partner should be able to accommodate minor interface changes; however, major changes may require your partner to rework the instructional design and deliverables, burning considerable hours and budget. In most cases, major changes are beyond the scope of a statement of work.

2. "Do I know how I want my employees to use the new application to perform their jobs?" And, "Do I have those processes documented?" Good instructor-led training doesn't teach individual screens. It focuses on how users will use the application to complete their day-to-day tasks. This is the difference between entering a customer address and processing an order for a new customer. A competent training partner will ask you for documentation on user workflows. You should document workflows before beginning your training project. If you don't have the bandwidth or experience to define those processes, consider hiring your training partner to perform the required analysis. In doing so, training partner team members will learn a lot about your application, which will help them develop the best performance-based training to suit your needs. A good training partner will then focus on developing training for the most critical, complex, or difficult tasks, and create job aids to support the less-critical or more intuitive tasks and application features.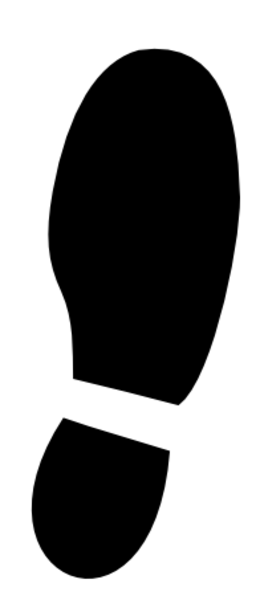 3. "What [other] existing documentation can I provide to my training partner?" If your new application is an upgrade of a current application, provide your training partner with any technical, user, or training materials for that application. Walk your training partner team members through what changed, what worked well, and what you would like improved. The earlier you do this, the more likely your training partner will be able to realistically estimate how much of the existing materials is reusable.

4. "When will I have a dedicated training environment containing realistic data?" Learners need access to a duplicate environment in which to safely practice. Don't expect participants attending an instructor-led course to learn from a PowerPoint presentation with static images. They need to get their hands on the application.
A good training partner will work with you to create realistic and relevant scenarios that follow your desired workflows. They will design a course in which the instructor first demonstrates those processes, and then learners use the training environment to practice key tasks with increasing complexity. To be effective, your training environment must be fully functional, accessible, and realistic. Learners aren't going to take training seriously, and knowledge transfer won't be as high, if the training environment uses customer names like Testy Test and Peter Parker. That may work for testing application functionality, but it won't work for user training. The earlier you have a robust training environment available to your training partner, the more smoothly your training development project will go. You will also need a process in place to frequently refresh your training environment while you are still finalizing your application development. This includes retaining the training data your training partner is using to create those scenarios, practice exercises, and job aids.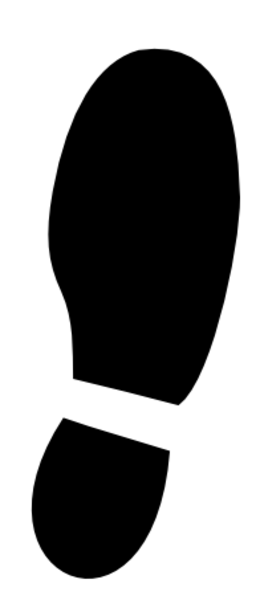 5. "When can I get my training partner access to the training environment?" Your training partner needs appropriate access to the training environment. They need login credentials for every team member who requires access, and they need authority at the level of their target audience. If they are developing training for managers, they need manager-level access to the application to be able to create relevant training. If you cannot get your training partner immediate access, you may want to delay beginning the project until shortly before you expect that access to be available. Otherwise, you will run into project delays while your training partner tries various workarounds that will burn hours.
By considering these questions prior to engaging a training partner for applications training, you will be more likely to hear sweet music as you glide through the process of creating performance-based, highly-engaging, and impactful training – with ease and grace!

Contact Judge Learning Solutions to learn how we can help you on your next application training project, and watch for a future blog on how to effectively manage a project when working with a training partner. At Judge, we know how to design, develop, and deliver training that works. We can help you to create instructor-led, eLearning, mobile, blended, and other solutions to meet your business needs.
By: Michele Padilla and Annette Wisniewski
Topics : Articles, Employee Learning Programs, Training
Share this post
Join Our Winning Team
We are always looking to add talented professionals to our team. Advance your career with Judge.
Apply Now
Let's Continue the

Conversation.

Tell us how we can help you and we'll be in touch soon.