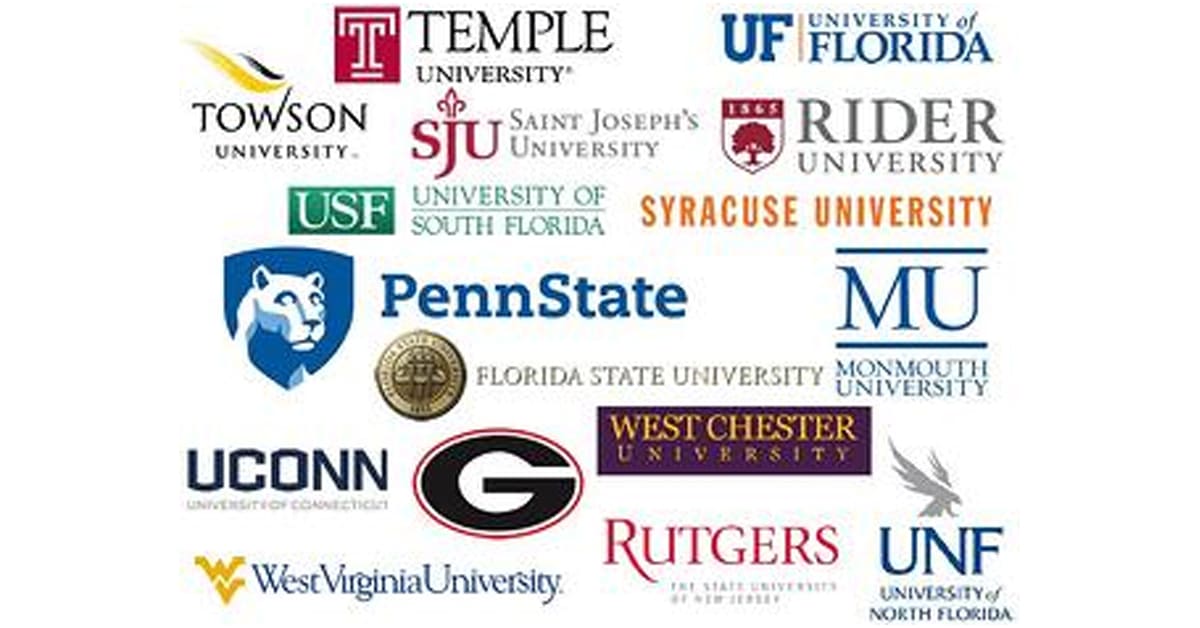 Share this post
Fall 2015 Career Fair Tour
It's that time of year again - leaves are falling, school buses are back on the roads and across the country, and job seekers are printing their freshest resumes and heading to career fairs.

To some, it's a way to put their feelers out and see what the market is like. To others, it's a time for some serious networking.

Here are our top 5 tips for what to do if you'll be making your rounds this fall:


Dress professionally. Just as much as you are interviewing companies, they are interviewing you – and first impressions are everything. Leave the college sweatshirt or working-remote-sneakers at home.
Come prepared. That means multiple copies of your resume on resume paper, a list of questions, and a folder or other storage system for the information packets, etc. you'll be receiving that day.
Know your audience. If you're targeting specific companies or industries, do your research and be sure to show your interest. The great thing about career fairs is that you can get to know the representatives from each company on a more informal level – still professional, but the conversation can be much more light and relaxed.
Be assertive. Recruiters are meeting hundreds, if not thousands, of prospects at these events. What makes you stand out?
Follow up. If a recruiter gives you their business card, be sure to follow up with an email or phone call as soon as possible.
Did we leave anything out? Be sure to comment and let us know what you think – and check out the list below for where you'll be able to spot Judge this fall!


9/15 Penn State (Tech)
9/16 University of Georgia
9/16 West Virginia University
9/17 Penn State (Non-Tech)
9/17 Florida State University
9/17 Rutgers
9/17 St. Joes
9/23 University of South Florida
9/25 University of Northern Florida
9/29 University of Florida
9/29 Syracuse
9/29 UCONN
9/30 West Chester (Business)
10/1 Temple
10/7 Monmouth
10/8 Rider
10/14 West Chester (STEM)
10/19 Towson
Can't make it to one of these career fairs, but are interested in a challenging and rewarding opportunity at Judge? Contact our team at (888) 228-7162 or email careers@judge.com. One of our experienced recruiters will be happy to discuss how you can launch your career with The Judge Group!
By: Ryan Miller
Topics : Career Fair, News
Share this post
Join Our Winning Team
We are always looking to add talented professionals to our team. Advance your career with Judge.
Apply Now
Let's Continue the

Conversation.

Tell us how we can help you and we'll be in touch soon.