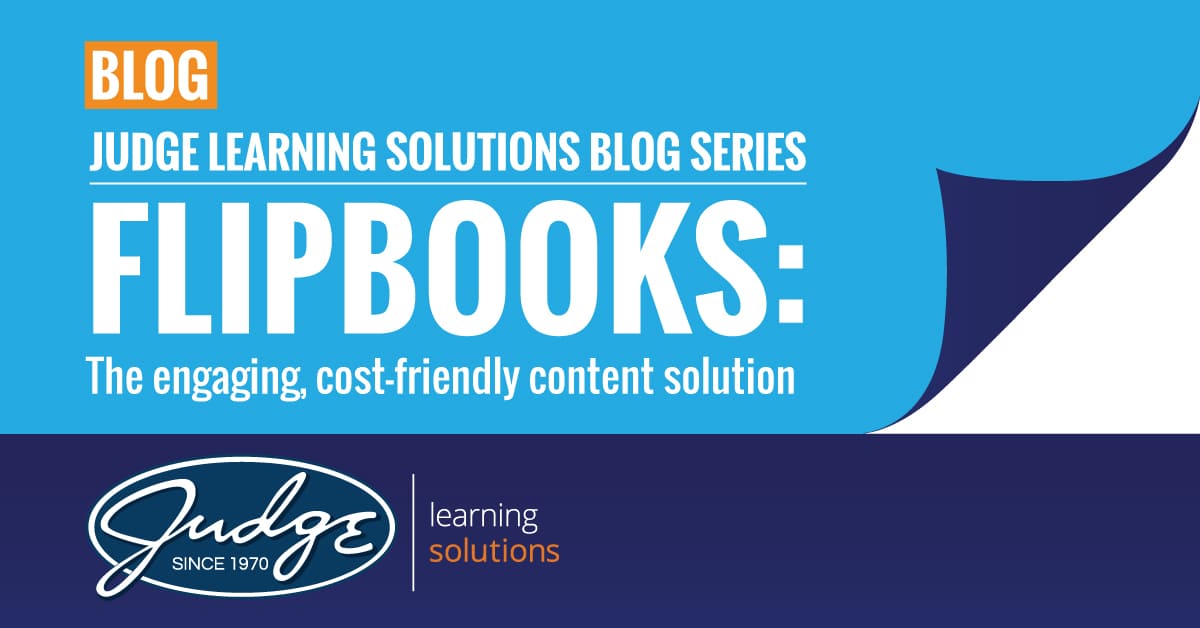 Share this post
Flipbooks: The engaging, cost-friendly content solution
Do you have long, text-heavy Word documents that you'd like to convert to a more engaging format, but not a large budget to accomplish it? Flipbooks are your answer!
We are often asked about the benefits of a flipbook versus a PDF. First, flipbooks are mobile friendly, and there is no need for 3rd party readers. Although Adobe PDF viewers are common, not all devices have them installed. On devices with smaller screens, it can be a chore to navigate through a PDF document. Flipbooks work with HTML5, which is viewable on almost all web-enabled devices, thus making it easier to navigate than a PDF interaction. Swiping will turn pages, and zoom will function with the standard two finger manipulation. There is no need to deal with tiny scroll bars and clunky interfaces.
In addition, flipbooks are good for maintaining control of content and layout. A PDF does not appear the same on all readers or platforms. With flipbooks, the pages will display much more consistently. It is possible for information to be spread across two pages on laptops and tablets. They will be easily understandable and viewable without needing to change page view options as would be the case in Acrobat Reader. Layout will be consistently laid out like a book or magazine. On small phone screens the design will be responsive and will display as a zoomable single page.
Flipbooks also require less bandwidth across networks to be viewable than PDFs. Pages stream in as needed. With a PDF, the whole document must be download before the content is viewable. A flipbook viewer streams in the desired page and can buffer the next pages in the sequence. This speed of access is highly beneficial when content is accessed via mobile devices or across networks that have latency issues.
Regarding language accessibility, flipbook readers can switch between the base language and translated versions of documents with ease. The interface language will also change if the language choice is changed. This is a meaningful benefit for organizations that support global operations.
Furthermore, content in flipbooks can be linked directly, meaning a specific flipbook page can be referenced from external sources. This is useful for referencing important information in digital communications such as email or SMS text. HTML5 versions can also be integrated with Google Analytics, so you can measure performance.
Keep in mind that it isn't an "either-or" situation; you can have both flipbooks and PDFs in one location. Flipbooks can provide access to the PDF file from links contained within the content or via download options on the interface.
Interested in learning more about the benefits of using flipbooks? Fill out the form at the top of the page, and we'll reach out to speak with you.
By: Ndege Diamond
Topics : Articles, Flipbooks, PDFs, Training
Share this post
Join Our Winning Team
We are always looking to add talented professionals to our team. Advance your career with Judge.
Apply Now
Let's Continue the

Conversation.

Tell us how we can help you and we'll be in touch soon.