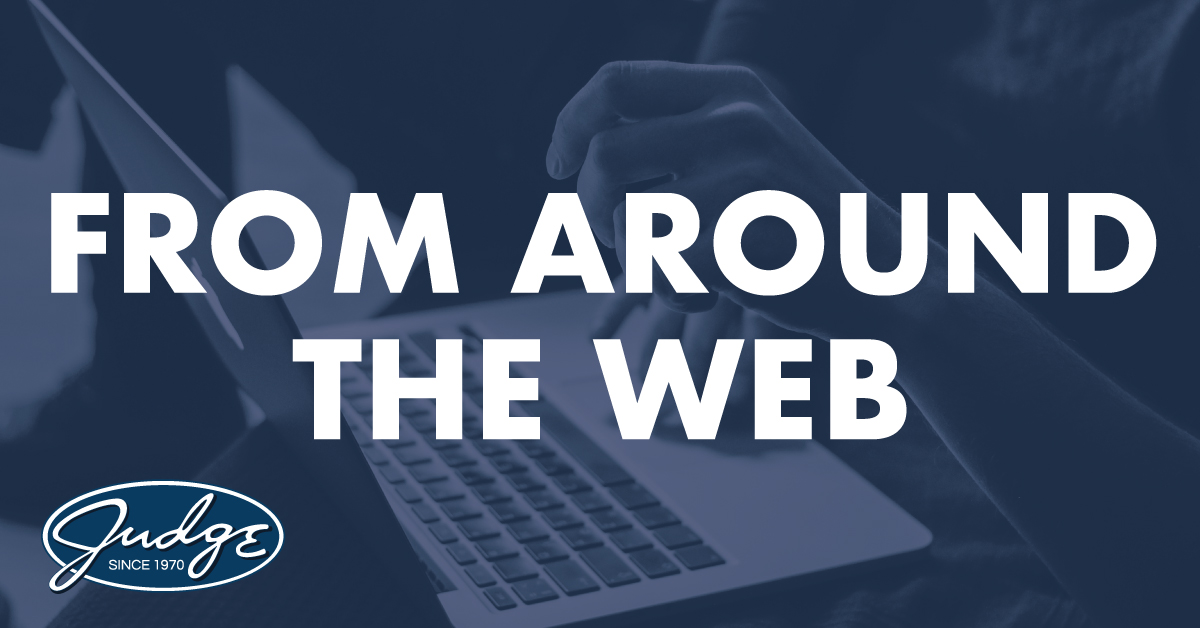 Share this post
Recession Proof Cybersecurity Jobs
A career in cybersecurity seems like a safe bet no matter what the economy is doing. But is that really the case?
A surprisingly large number of jobs can be considered a cybersecurity position and not all may be around in a recession, says a recent article from CNBC. Whether or not a position will survive in a recession depends on a lot of factors, including:
How easily the job can be automated
The industry the job is located within
So where should you look? According to the article, industries that are heavily regulated or deal with critical infrastructure have the best survival rates in a recession.
Check out the full article for a deeper look.
Topics : Articles, Cybersecurity
Share this post
Join Our Winning Team
We are always looking to add talented professionals to our team. Advance your career with Judge.
Apply Now
Let's Continue the

Conversation.

Tell us how we can help you and we'll be in touch soon.