Leadership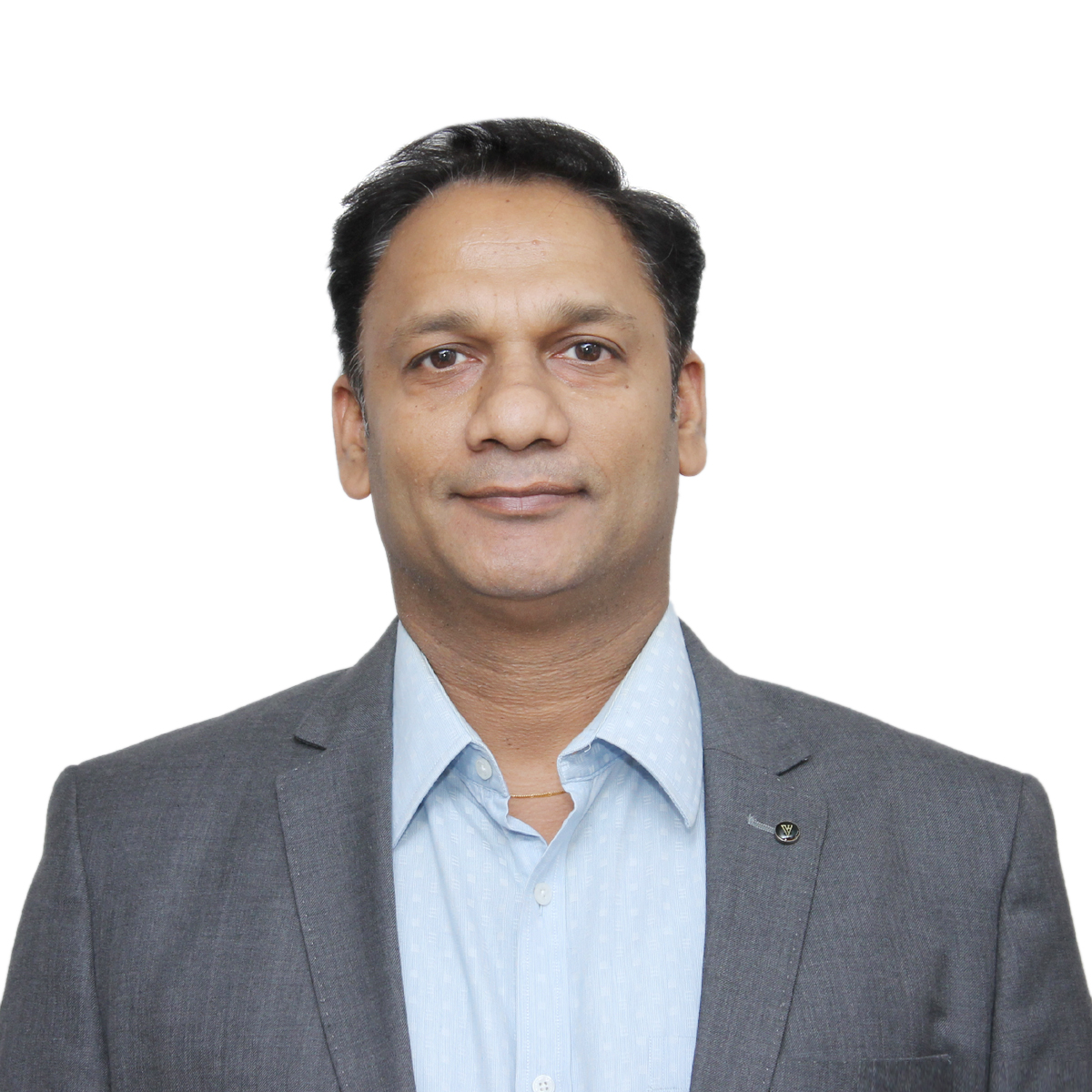 Piyush Nigam
Senior Director – Cloud & ServiceNow Practice
Piyush Nigam, Senior Director – Cloud & ServiceNow Practice, a distinguished leader with an impressive track record spanning over 20+ years of global, multi-cultural, and diversified experience. Piyush's expertise lies in Digital Transformation, Solution Design, Service Delivery, Cloud Offerings, and the Service Now Platform.
Throughout his career, Piyush has collaborated with Fortune 100 clients in various capacities, consistently delivering outstanding results and driving customer success. His extensive background includes establishing Centers of Excellence (CoE) from the ground up, devising strategies to attract and retain top talent, and achieving remarkable growth in headcount, capacity, and capability.
He is an alumnus of IIM Lucknow, one of the premier business schools in India, and holds a master's degree in computer science and biomedical sciences.