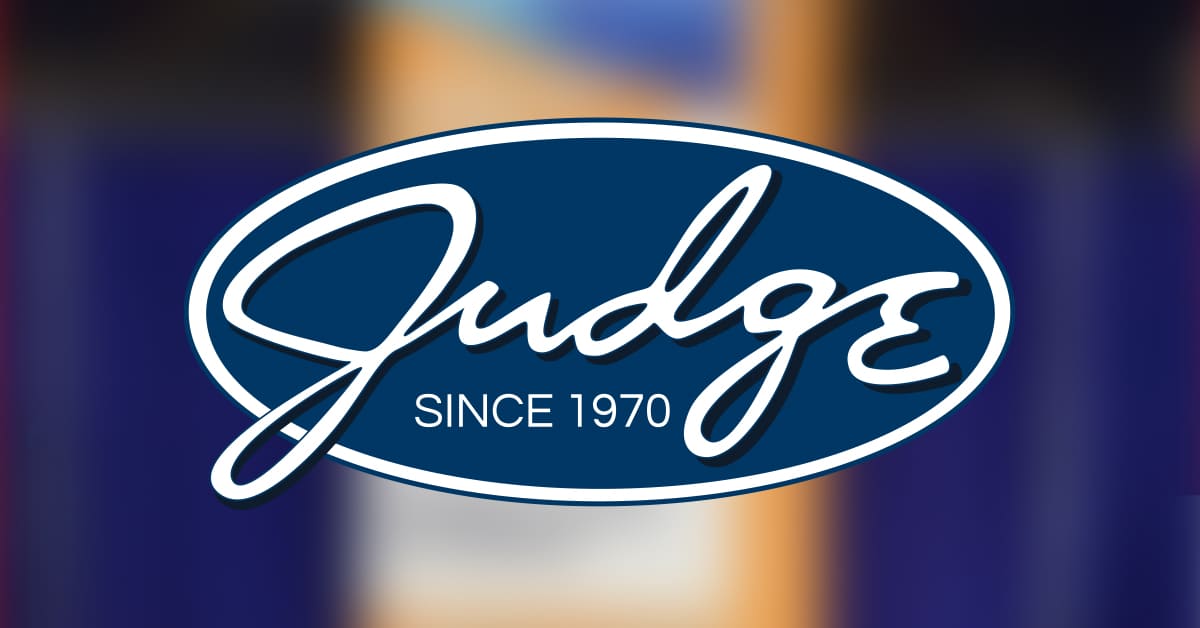 Share this post
Starting the Conversation
You may have noticed that at The Judge Group we updated our website, as well as our core values and mission statement. Your reaction was most likely anything from "Oh, nice!" to "Jeez, finally." We feel that our new look more accurately reflects what The Judge Group has grown to become:  innovative, fresh, and at the frontline of our industry.

One of the most important concepts to us is that Communication is Key.

"Within our company, with our clients and with our candidates, Judge strives to continue an ongoing conversation - communicating openly and honestly. We've found the best way to foster long-term relationships is through frequent and candid dialogue, especially as today's world is constantly changing."

From taking our clients and contractors to lunch or a baseball game, to regular conversations and check-ins to ensure everything is going smoothly, The Judge Group prioritizes friendly relationships with all involved. At the end of the day, we're all people, working together. And now it's time to take these conversations online.

In order to facilitate that conversation on an even broader scope, we're going to start posting more often on LinkedIn and other social media sites. We invite you to like, comment, and share with your networks. Feel free to post below with any ideas of content you'd like to see from us coming up.  Follow us on Social Media and leave a comment to let us know that you have. We're looking forward to hearing from you!
By: Ryan Miller
Topics : News
Share this post
Join Our Winning Team
We are always looking to add talented professionals to our team. Advance your career with Judge.
Apply Now
Let's Continue the

Conversation.

Tell us how we can help you and we'll be in touch soon.