The software engineers and architects on our team are veteran designers and developers of customer-facing and enterprise applications. We build high-performance web, mobile, collaboration, and business intelligence solutions for our clients across industry sectors. The tools, components, and patterns we employ enable us to quickly design and build apps tailored to your specific business and operational needs.
Technology & Digital Services
Strategic Roadmaps
We'll help you define a digital strategy that develops new capabilities extending beyond the traditional boundaries of your organization. We will help with:
Digital Maturity Assessments
Digital transformation roadmap and business case review
Managed digital services including design, development, management, and support
A data-driven, value-based approach to rationalizing in-flight technology initiatives, business constraints, and opportunities to create value
Architecture design across digital channels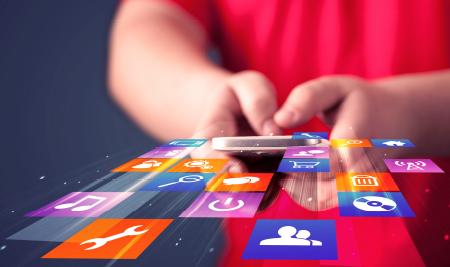 Mobility
The online experience today is increasingly mobile-first or even mobile-only in certain markets. Our solutions are geared to delivering immersive experiences to the end user while providing accurate data to the right people, at the right time with the goal of improving decision making and driving operational efficiencies.
Omni-channel mobile strategy and implementations
Award-winning user interface designs
Applications that enhance information delivery and customer interactions
Platforms and custom solutions for B2C, B2B, and B2E scenarios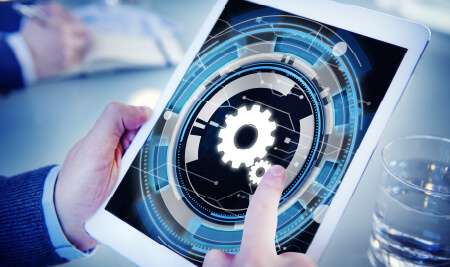 Accelerators
Why re-invent the wheel? Put our collective experience and expertise to use for your organization. Our accelerators allow clients to automate repetitive processes and code to meet tight timelines and budgets. Let us help you with:
Comprehensive strategy, planning and deployment of solution accelerators
Rapid application development leveraging platforms and our proprietary solutions
Cloud Decision Tree Framework
Digital Portfolio Management Framework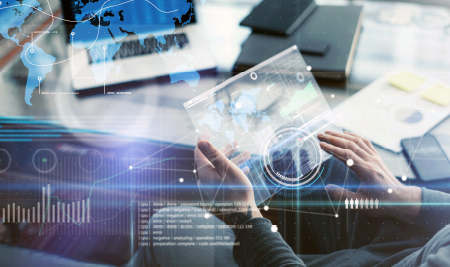 Technology Modernization
It is critial for companies today to digitize their business in order to stay competitive. Technology modernization can mean upgrading legacy systems, sun-setting old technology, implementing new processess, or all of the above. Our team works with organizations to make sure they are positioned to achieve the intended modernization goals without disrupting business operations. Our services include:
Rationalization of in-flight efforts, technology strategy, and digital roadmap
Implement new technology solutions to automate and modernize processes
Workforce transformation and change management
Technology sun-setting planning and management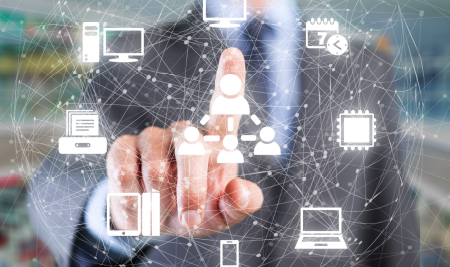 Enterprise Architecture
We work with you to develop a unified IT environemnt across your business segments aligned with company goals. This results in making your IT efforts less expensive while becoming more strategic and responsive. Our solutions include:
SOA solutions and legacy modernization
Integrating disparate external and internal APIs
Information architecture
Mapping business functionality and requirements to technology solutions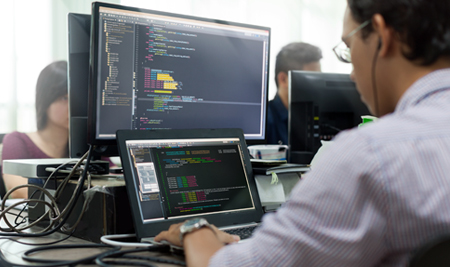 Web Application Development
Judge Consulting's team of development professionals has experience and expertise working with any development stack. We work with your organization to provide end-to-end enterprise application development services. Our solutions include:
Mobile-first, multichannel application design and development patterns
Hybrid and native mobile application development patterns
Judge Solution Framework - prebuilt components, patterns, and practices based on industry standards
Explore Other

Consulting Services
Explore Other

Consulting Services
Join OurWinning Team
We are always looking to add talented professionals to our team. Advance your career with Judge.
Apply Now
Let's Continue the

Conversation.

Tell us how we can help you and we'll be in touch soon.