Search Jobs
Leaders in every industry, from transportation and energy to life sciences and manufacturing, must constantly evolve their strategic approach to stay ahead of the curve. But without the right engineering talent on board, innovation becomes nearly impossible to achieve. By leveraging skilled engineering and recruiting experts, a global talent network, and an ever-growing database of over eight million qualified candidates, the Judge Group handles the entire end-to-end staffing process, from recruiting and interviewing to retention and performance management.
Why Choose Judge for Engineering Staffing?
Over the past 50+ years, Judge has built its reputation as a leading engineering staffing agency and a top engineering recruiter for Fortune 100 enterprise corporations, fast-growing mid-market companies, and up-and-coming startups.
Adaptable Staffing Approach
Our engineering staffing specialists take a customizable approach to engineering recruitment, providing contract, contract-to-hire, direct hire, and executive search services, and can adapt their approach based on your organization's requirements.
Breadth of Industry Experience
We recruit engineers across a range of industries and business verticals, including aerospace and defense, construction, automotive, consumer goods, food and beverage, energy, life sciences, and many more.
Specific Skill Placement
Judge can help you find, screen, and place candidates with specialized skills in everything from chemical, civil, and construction to hardware and software engineering.
Our Engineering Talent Services and Solutions
Manufacturing and Maintenance Engineering
Whether you need a plant engineer, mechanical designer, or materials planner, we can find the manufacturing and maintenance talent you need to keep your operations running seamlessly.
Project and Process Engineering
As one of the few established engineering employment agencies with decades of experience, Judge has helped countless organizations find skilled project and process engineers.
Quality Engineering
Our engineering staffing team works specifically with quality engineers to source and supply professionals with key skill sets.
Supply Chain Engineering
We staff engineers who are equipped to analyze, manage, and optimize your company's supply chain operations.
Civil and Construction Engineering
Judge's recruiters recognize that the skills and training civil and construction engineers possess go well beyond building and construction knowledge. We can help staff your organization accordingly.
Hardware and Software Engineering
We find candidates with the right development and design skills needed to fill your technical talent gaps.
Electrical and Controls Engineering
The talent team at Judge has a deep understanding of our clients' electrical and controls engineering expectations and a vast network of professionals ready to meet any needs or project criteria.
Continuous Improvement Engineering
With a focus on process improvement and optimization, we place talented engineers who can give your organization a competitive advantage.
Chemical Engineering
We staff several chemical engineering roles, including fire and explosions, biochemical, food hygiene, and thermofluids engineers.
Engineering Staffing Delivery Models
When you need help sourcing, recruiting, screening, processing, and filling full-time positions, look no further than Judge. We offer contingent, retained, and hybrid search services that can be tailored to suit your organization's specific engineering staffing needs. Our proprietary Applicant Tracking System uses artificial intelligence and machine learning to match top candidates with open jobs. Combined with our large network and global database of over eight million quality candidates, we provide full-time quality talent with speed, accuracy, and efficiency.
Learn More
Contract Staffing
When an urgent project arises or your staffing needs change without warning, you need qualified engineering contractors and professionals you can rely on. Judge's recruiting team can quickly assess your situation and supply employees with the right skill sets and previous experience to get the job done. Our global talent network includes a range of qualified contractors who are ready and waiting to help drive your business forward.
Contract-to-Hire
With Judge's contract-to-hire staffing model, companies and candidates alike can be sure they've found the best match before committing to full-time employment. Our seasoned engineering recruiters work with you to understand the specifics of your staffing needs, including what level of experience, skill, and expertise you're looking for. We use data-driven technology, a global talent database, and decades of engineering recruitment knowledge to select, screen, and place contract-to-hire candidates that promise to be a perfect fit.
A century-old international manufacturer of hydrotherapy products with five plants and customers in 100 countries needed help implementing an IT Service Management (ITSM) solution using Jira Service Management (JSM) Cloud to fuel growth and efficiency.
Read Case Study
An American manufacturing company providing silica sand products and solutions for manufacturing, building, industrial, and recreational use needed training designed and implemented for three company-wide proprietary software application adoptions.
Read Case Study
A multinational bakery manufacturing company looking to invest in a more standardized, modern training program for its frontline employees faced a tight deadline.
Read Case Study
Meet the Team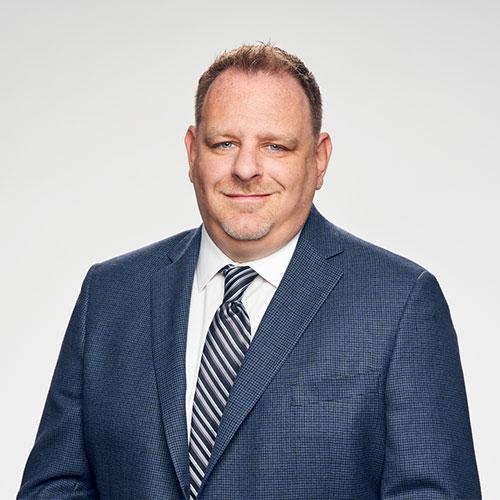 Stephen D. Green Visit Stephen D. Green on Linkedin
President, Judge Direct Placement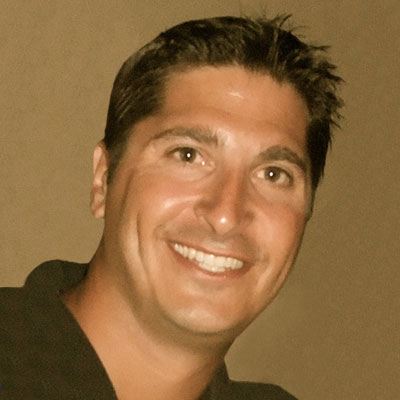 Stephen J. Franzini Visit Stephen J. Franzini on Linkedin
Director, Engineering Staffing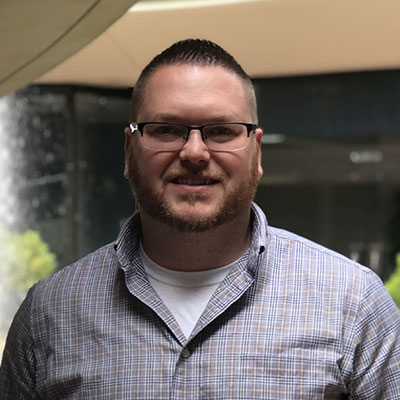 Dallas Peterson Visit Dallas Peterson on Linkedin
Director, Aerospace and Defense