Leadership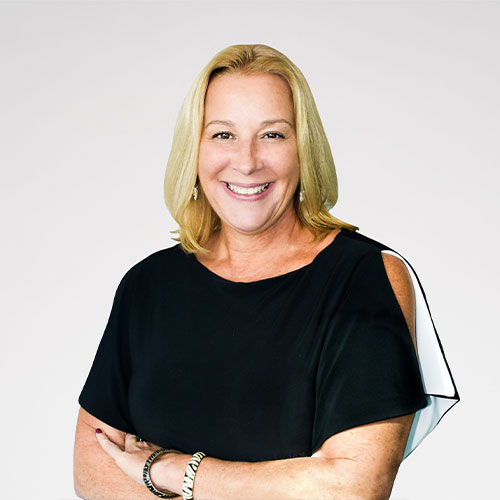 Diane Russell
Senior Vice President, Marketing
Diane Russell has served as the Senior Vice President of Marketing for The Judge Group since 2021. In this role, she is responsible for marketing strategy, digital marketing, content and social media initiatives, internal communications, research, and candidate marketing.
Diane has a strong background in financial services and has spent time at companies such as Cigna and Lincoln Financial with responsibility for marketing, product development, innovation, and customer experience, as well as driving competitive and business development initiatives.
A native of greater Philadelphia, Diane earned her bachelor's degree in communications from Temple University and master's degree in organizational management from The University of Pennsylvania. When she is not at work she loves spending time with family, going to the beach, and traveling.