IT Staffing
AI & Machine Learning
Transform data into business intelligence with our AI and machine learning solutions
Search Jobs
At The Judge Group, we understand that artificial intelligence (AI) and machine learning (ML) are more than mere buzzwords — they are leading-edge technologies that can bring about significant changes in the way modern businesses operate. But without the proper talent, training, and technology resources, organizations cannot leverage the power of AI and ML to drive growth, productivity, and innovation. Whether you're looking to automate routine tasks, analyze data to gain new business insights or build custom AI models to help you solve complex problems, we have the talent and expertise you need.
Why Judge?
From natural language processing to predictive modeling and robotics, there are dozens of AI and ML applications your business can master to get ahead. We work closely with organizations to uncover their technology and business needs and engineer AI and ML solutions tailored to deliver against your business priorities.
Investments in Internal Technology
Not only do we provide AI, ML, and predictive analytics solutions to our clients, we also use these tools in our own business to quickly build candidate pipelines and decrease turnaround time on talent placement.
Access to Niche Skill Sets
Our candidate database is full of cross-functional IT experts with specific AI and ML skill sets, including augmented reality (AR) and virtual reality (VR), robotic process automation (RPA), computer vision and image processing, and much more.
Proven Track Record of Success
We work with companies large and small, including household brand names and Fortune 100 enterprises, as well as boutique firms and regional businesses.
Our AI and Machine Learning Services and Staffing Solutions
AI/ML Talent Solutions
Whether you need a data scientist fluent in multiple programming languages or an AI product manager who can define a product strategy and roadmap, we have access to thousands of AI and ML experts equipped with the skills you need to advance your business. We routinely place AI- and ML-focused positions, including:
AI Architects
Data Architects
AI Solution Scientists
ML Engineers
ML and Modeling Engineers
AI and ML Researchers
AI Developers
Native Language Processing (NLP) Engineers
AI Ethics Consultants
Robotics Engineers
AI Technical Writers
ML Software Engineers
We design and deliver training programs that help individuals sharpen the AI and ML skills that allow their organizations to outperform the competition. We offer a range of courses and workshops that cover topics such as:
AI and ML Fundamentals
ML Learning Algorithms
Deep Learning
Natural Language Processing (NLP)
Computer Vision
Ethics and Governance in AI
Learn More
Deploying AI and ML solutions isn't a light lift, especially for organizations with limited in-house IT expertise. Judge provides consultative guidance on everything from AI and ML implementations to speeding up business processes and workflows. Our expertise includes:
Strategy and Road Mapping
Development and Deployment
Data Science Environment
Predictive Modeling
Complete MLOps
Chatbots and in-Database Learning
Learn More
Our AI/ML Expertise: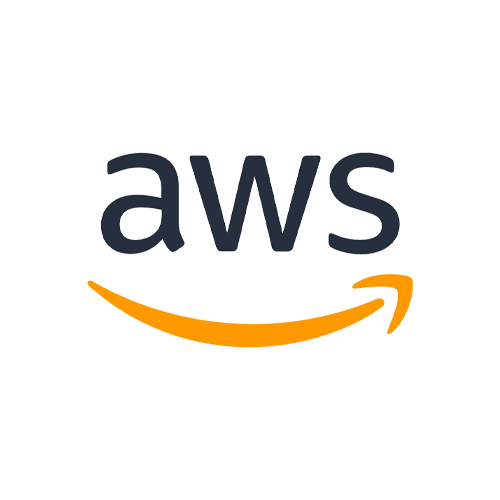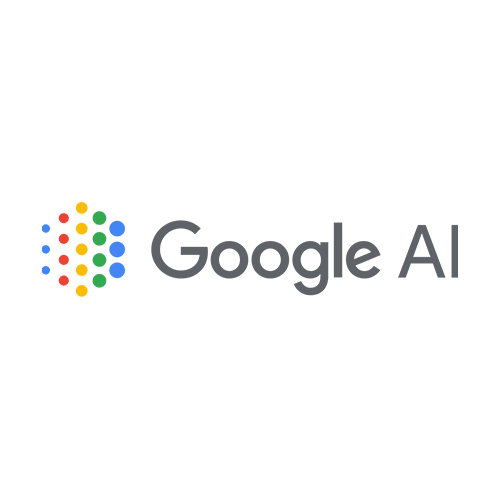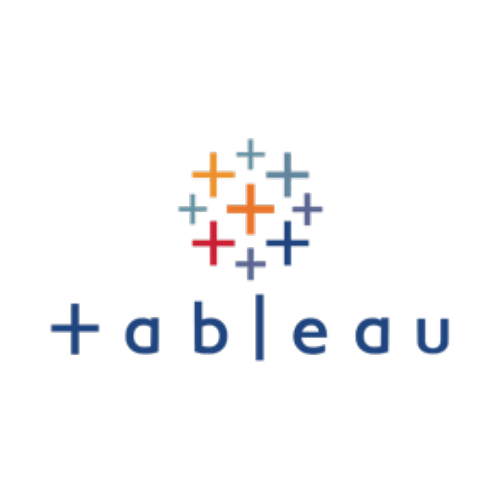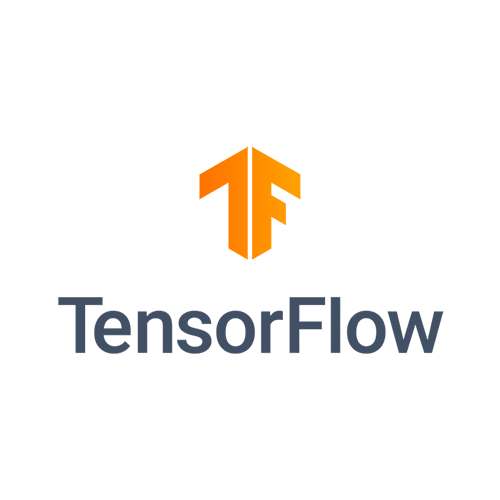 Meet the Team
Michael R. Tedesco Visit Michael R. Tedesco on Linkedin
Executive Vice President, Sales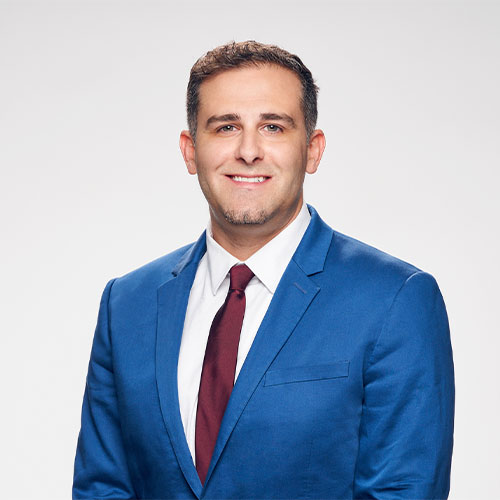 John T. Battaglia Visit John T. Battaglia on Linkedin
President & Chief Technology Officer, Judge Consulting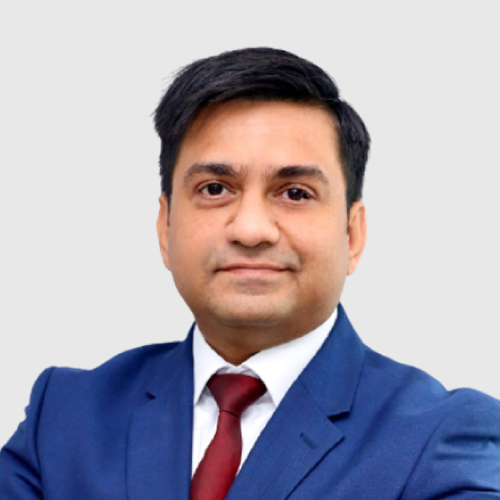 Amit Trehan Visit Amit Trehan on Linkedin
Lead – AI-ML-RPA Solutions