Industries We Serve
Media and Entertainment
Let your organization's talent, tools, and technology take center stage.
Find Work
To compete in today's media and entertainment market, companies must keep pace with digital transformation, adapt to changing consumer behavior, and recruit and retain highly skilled talent — all while keeping costs at a minimum. The Judge Group has worked with many of the industry's biggest names, from animation studios and social media companies to up-and-coming gaming startups and ticketing platforms. We can help you find exceptional talent, adopt new technologies, and keep your teams up to speed with comprehensive learning solutions.
Why Judge?
Our talent, technology, and training resources are adaptable and can be customized as necessary, enabling us to right-size our solutions to best fit your media and entertainment organization's needs.
Fluent in Industry Trends
The Judge team is led by top entertainment recruiters, creative consultants, and technology specialists who are fluent in the latest trends and can help you navigate evolving media consumption habits, digital disruption, industry consolidation, and more.
Flexible Approach to Technology
We are technology-agnostic and can implement a number of tools or platforms based on the strategic hiring, training, or business transformation objectives you are trying to accomplish. With the right systems in place, you can outshine competitors by leveraging next-generation digital solutions, including artificial intelligence (AI), machine learning (ML), augmented and virtual reality, and other leading technologies.
Large Pool of Local Talent
Media and entertainment has always been a dynamic industry composed of different business verticals and niche spaces that require specific expertise. Whether you're seeking web developers to design your next app or technical experts with extensive production experience, we will leverage our skilled talent network to find the perfect fit for your organization.
Our Media and Entertainment Capabilities
Technology Solutions
Everything from gaming to video streaming has transformed the media and entertainment landscape, and your organization needs to adapt or risk losing loyal customers and crucial market share. At Judge, we're well-versed in the emerging technologies shaking up the space and are equipped to design, develop, and deploy these tools — all while training your staff on how to use them. With the right guidance, you can roll out new digital systems and technologies, use them to make informed decisions and collect analytical insights to improve the buyer experience.
Talent and Executive Search
Like most industries, the media and entertainment sector has been reshaped by the pandemic, supply chain disruption, and recruitment and retention challenges. Drawing from a large pool of candidates, Judge staffs a range of positions, from generalists to specialists who have spent their careers in media and entertainment. With Judge, you can fill critical roles and skills gaps to ensure your operations run smoothly.
Learning Solutions
Judge's learning and development consultants can address both the IT and non-IT aspects of your training program and will develop a delivery method that your team needs to perform its best. We offer digital learning asset creation, traditional ILT or VILT training, building and deploying teams of instructors, and staffing solutions related to learning and consulting.
A leading American video game developer, home to a major video game franchise, required additional IT and creative professionals to help develop a highly anticipated franchise release. The company is dedicated to creating incredible science-fiction experiences and anyone they brought on to augment their permanent staff needed to share the same appreciation for the craft.
Read Case Study
Meet the Team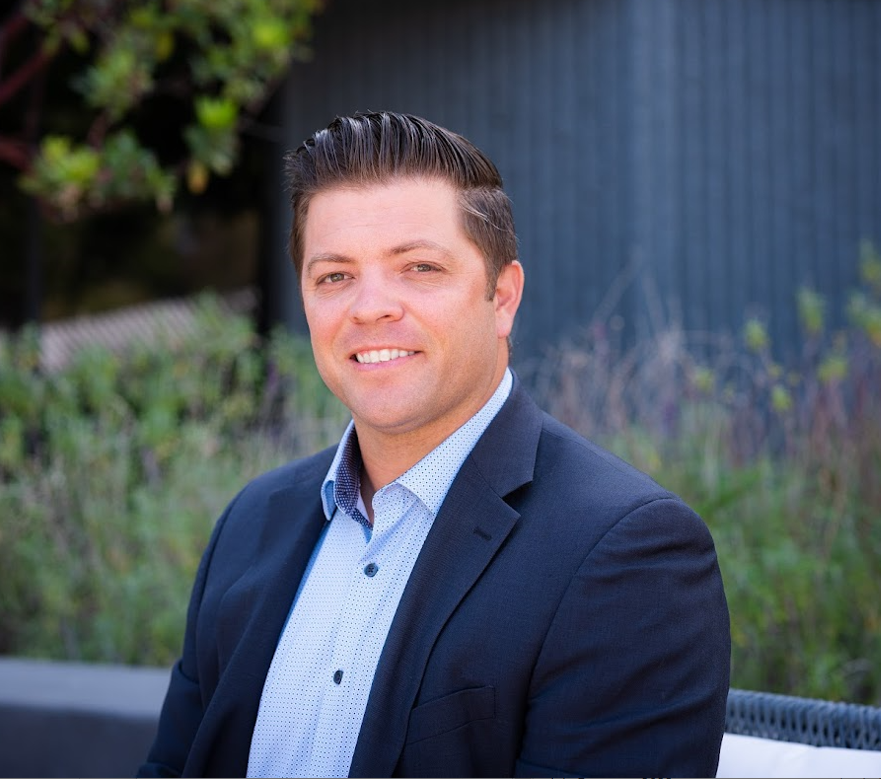 Justin Fitzgerald Visit Justin Fitzgerald on Linkedin
Managing Director, JTS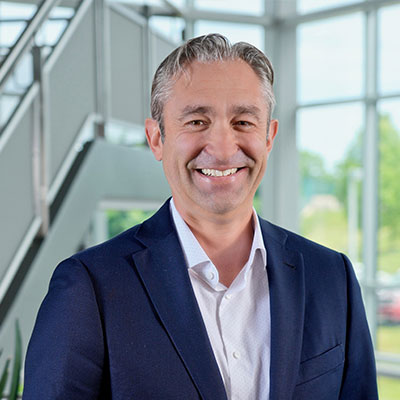 Aaron Walsh Visit Aaron Walsh on Linkedin
Regional Vice President, West Region