The methodology behind Judge's mergers and acquisitions process starts before the introduction of negotiations and continues after the deal is closed. Whether working with financial or strategic investors, the expert merger and acquisition consultants at Judge specialize in advising both corporate and private equity buyers and sellers. Judge provides financial management along with technical human resource through careful analysis, rigorous project management, and expert post-merger integration.
Mergers & Acquisitions Services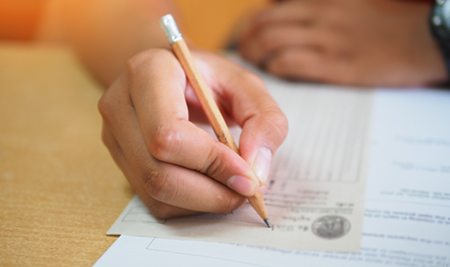 Assessments & Roadmaps
When it comes to mergers and acquisitions, a strategy that is both thoroughly researched and well-executed could be the difference between success and failure. Specifically, mergers and acquisitions can help companies eliminate their competition, reach new markets, and gain new customers. While these goals are desirable by most companies, they can only be achieved with the use of an organized, effective, and focused plan. Here at Judge, we are committed to providing the best expert advising needed to successfully accomplish your future objectives.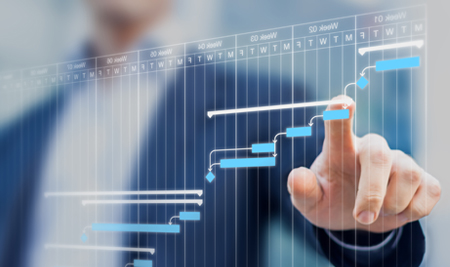 Judge PMO
The Project Management Office (PMO) is progressively becoming the core department of businesses today. At Judge, our PMO's leading capabilities, techniques, and processes are key factors we take pride in. These elements therefore influence the direct support of project managers, which is included among the various responsibilities and tasks of the PMO. Of these PMO tasks, one of the most important is to provide the right tools for the project, portfolio and resource management (PPM). Here at Judge, our many years of experience provide us with a specific idea of how a PPM solution should exist. Moreover, Judge believes that such an environment cannot be introduced nor maintained without the use of a PMO.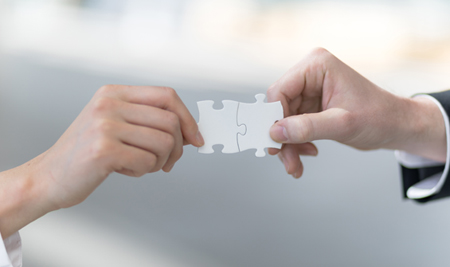 Post-Merger Integration
In the M&A process, closing the deal is a major milestone. However, the real value is created in the post-merger integration process. While it can be difficult to acquire and complete deals, it may be hard to believe that post-merger integration can be considered an even more complicated process. In the post-merger integration process, communication is necessary. The ability to share documents across different platforms and firewalls without the concern of data being lost, stolen, or hacked is crucial for stakeholders. At Judge, we assure a seamless transition of thoroughly analyzed information and that the entire post-merger integration process meets the expectations of shareholders' milestones and interactions between growth and costs.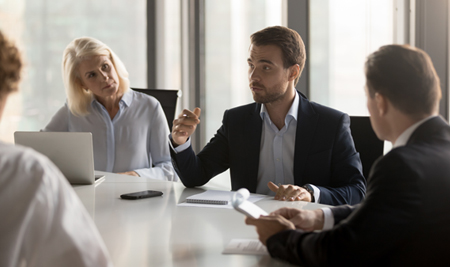 Technology & Acquisition Advisory
In order to keep pace with the tempo set by today's sellers, buyers must be able to act quickly with confidence. Even though market dynamics are favoring sellers, few organizations have the ability to realize that a deal's full potential takes a certain level of expertise. Whether buying or selling, Judge is exceptionally skilled to help firms swiftly react and thrive in today's high-velocity market. Limited time constraints typically puts financial buyers under enormous amounts of pressure to identify and execute deals when they raise cash through limited partnerships. Here at Judge, we can set a strategy to help maximize value by assisting buyers execute faster yet effective due diligence, help reduce risk, and ensure the deal is completed.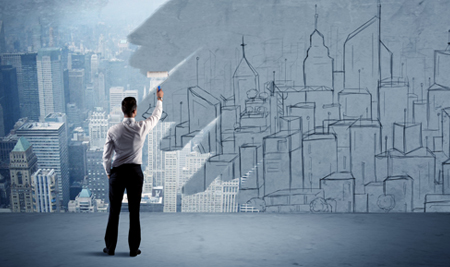 Organization Transformation
Faster growth, stronger capabilities, and dramatic transformation are all unparalleled opportunities deals can offer. Through execution and value capture, here at Judge we provide integrated consulting and transaction advisory services from strategy. Therefore, allowing your largest M&A transformations to have the most significant capabilities, viewpoints, and comprehensions. Across our clients' total M&A agendas, our network has the ability to pair seamlessly and further combines the capabilities of a strategy, business advisory, and management consulting firm. Together at Judge, we help clients transform their business through deals that recognize strategic goals, create value, and deliver profitable growth.
Explore Other

Consulting Services
Explore Other

Consulting Services
Join OurWinning Team
We are always looking to add talented professionals to our team. Advance your career with Judge.
Apply Now
Let's Continue the

Conversation.

Tell us how we can help you and we'll be in touch soon.