Digital Strategy & Transformation Consulting
Change is the only constant. Each change is a step towards transformation.
The Judge Consulting Group's approach applies value-based strategy, capability-driven planning, delivery and operational excellence to drive successful outcomes from complex transformation initiatives.
We work across organizations to design and transform enterprises, business units, and operating models.
Digital Strategy & Transformation Consulting Services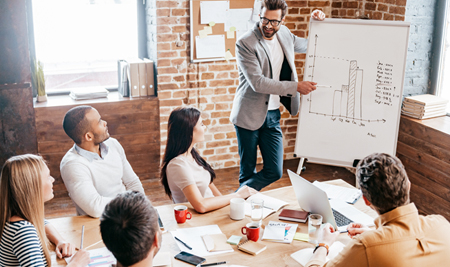 Strategy
We apply a data-driven, value-based approach - optimizing your organizational objectives and constraints by:
Defining your optimal path forward and getting down to facts and figures
Using objective problem solving, quantitative analysis, and analytical business modeling
Identify the gaps and provide solution options to close them Blueprinting the path and help you communicate how the plan will achieve the strategy
Conduct detailed analysis of 'current state' process and technology, identify gaps, and recommend optimal solutions; while not interrupting the current workstreams that your FTE's are executing against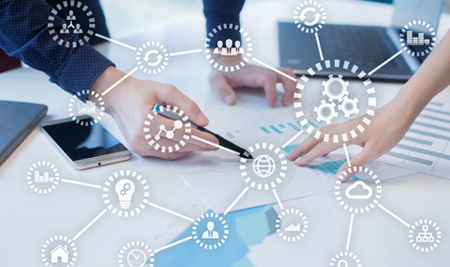 Program Management
We bring accountability and ownership – with a holistic, coordinated focus on results aligned with business needs. Our approach is always tailored: we match our consulting talent to your technology landscape, industry, culture, and processes, and we assure that projects are realistically structured and solutions efficiently deployed base on your business needs. Judge's business architects and analysts solve the right problems and assure buy-in and cooperation from all stakeholders.
Our PMO team manages solution delivery. Judge project management experts are PMI and Agile Certified and have extensive industry experience in healthcare, financial, retail, construction and government/public services. We use industry-standard tools and enable tight integration with development and lifecycle management software. We believe in Agile software development approaches and can help you leverage Agile/Scrum efficiencies.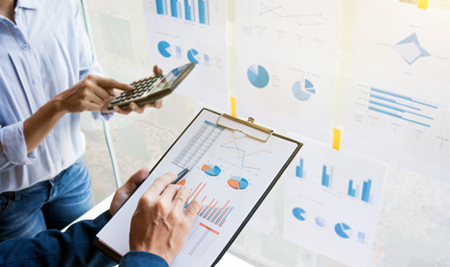 Process and Performance Management
We integrate performance management from the Office of the CFO out across the enterprise.
Finance Transformation
Performance Measurement
Corporate Performance Management
Process Optimization
Profitability Analysis
Agile, Lean, and related process adoption
IT and PMO organizational design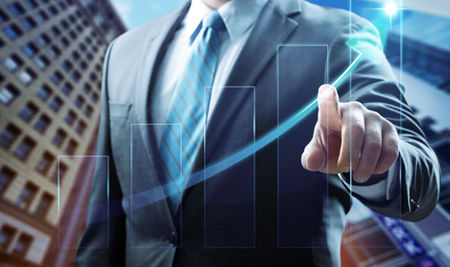 Operational Excellence
We help you establish the operational capabilities to deliver more consistent and reliable results than the competition.
Institutionalize a comprehensive approach to continuous improvement
Define a capability-building roadmap
Drive a permanent shift in leadership engagement
Uncover operational issues, quantify the opportunity, and recommend the right lever to pull to make lasting change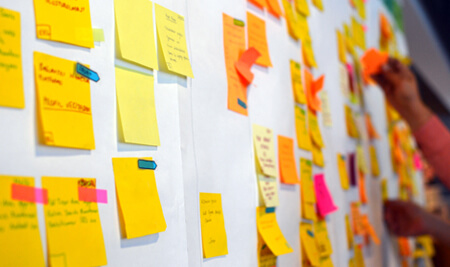 Agile Enablement
To help you effectively manage projects from inception to closure we provide critical tools, templates, and processes. The components of our Agile delivery framework include:
For more information on the work, Judge Learning is doing in the Agile space click here.
Agile Values - Key drivers behind the use of Agile/Scrum, conveyed via training, coaching, and mentoring
Agile Principles - Key activities of an Agile project from inception to closure
Agile Tools - Documents, deliverables and artifacts that support Agile projects from inception to closure. Our framework enables you to connect all the dots of an Agile development project.
Explore Other

Consulting Services
Explore Other

Consulting Services
Join OurWinning Team
We are always looking to add talented professionals to our team. Advance your career with Judge.
Apply Now
Let's Continue the

Conversation.

Tell us how we can help you and we'll be in touch soon.