Judge Learning Solutions (JLS) is a leading supplier of enterprise learning and performance support solutions. Our specialized team of learning professionals will assist your company with the implementation of new processes & technology through customized training solutions. By utilizing our CRISP approach, we deliver training that matches your unique needs.
Our CRISP Process
Providing corporate training and support for small, medium, and Fortune 500 clients over three decades, has enabled us to distill the key drivers of successful learning. The principles that guide our methodology — which we call CRISP—underlie every service we offer.
CONNECT LEARNING TO BUSINESS GOALS
RELEVANT & CONTEXTUAL
Interactive & Engaging
Size Solutions Appropriately
Performance Focus
Learning outcomes must be quantifiable and measurable and always connected to business goals.
Focused, targeted training must include authentic business scenarios and consider the real, day-to-day context in which learners operate.
Involving learners in problem-solving case studies, simulations, animations, role plays, learning games, and social & experiential teaching methods is the best way to engage, interact and excite them.
Workers' time and productivity has high value, so knowledge and skill-transfer should occur in the shortest amount of time possible. A modular approach can address learners' diverse needs and ensure training is not overwhelming.
Learning objectives must be based on what learners should be able to do after instruction. Training and support are provided as close to the point of performance as possible.
Leadership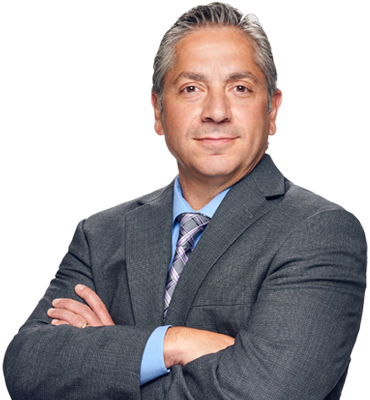 Peter Pedone
President, Judge Learning
Over my time at Judge, our Learning Solutions has grown from a leader in IT training to a full-service learning & development solutions provider.
Join OurWinning Team
Searching for an opportunity to work for a growing, family-owned business? Judge Learning Solutions is always looking to add driven, performance-oriented learning professionals to our team. Click the button below to get started.
Apply Now
Let's Continue the

Conversation.

Tell us how we can help you and we'll be in touch soon.