Our

Mission/Vision
Our Vision
To provide the best technology, talent and learning solutions in the world.
Our Mission
Working at the crossroads of people and transformative technologies, The Judge Group delivers innovative business solutions—powered by top talent—to match your strategic goals, so you can realize opportunities now and in the future.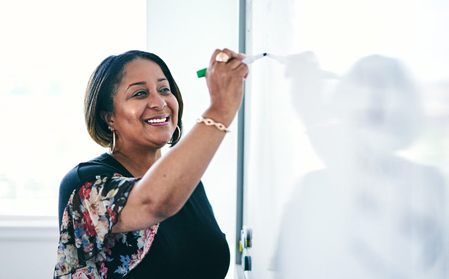 As individuals and as a company, we are honest,ethical, and held accountable for everything we do. We believe that by doing the right thing, we attract the best talent, build lasting relationships and achieve the highest results for ourselves and our clients.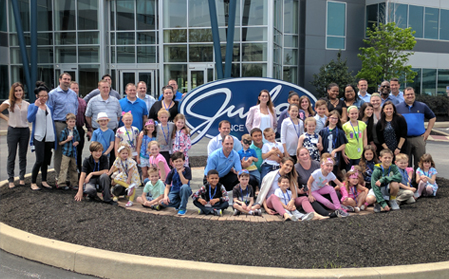 In today's digital age, people seem to communicate more but connect less. At Judge, we aim to create personal relationships with our clients and our candidates; every business opportunity and placement is a chance to grow our family. Building that life-long connection is at the core of how the extended Judge family conducts business.

Our technology solutions make our clients more competitive. Our talent solutions align candidates' career goals with client needs, and our learning solutions enhance the performance of our clients' workforces. In everything we do, we are committed to meeting needs and exceeding expectations.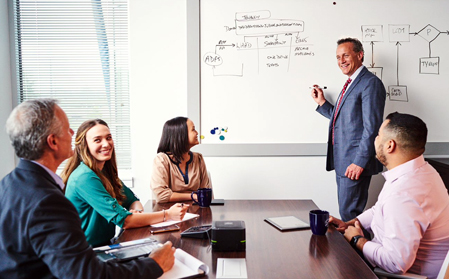 Within our company, with our clients and with our candidates, Judge strives to continue an ongoing conversation - communicating openly and honestly. We've found the best way to foster long-term relationships is through frequent and candid dialogue, especially as today's world is constantly changing.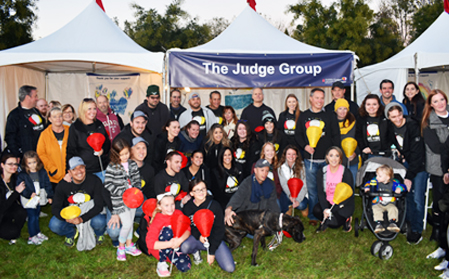 We believe that our workplace is an extension of the community, and we strive to actively improve those around us. We encourage our employees to bring their passions to work because we believe that our work environment is as important as work itself. At Judge, we help our employees help others and make it personal.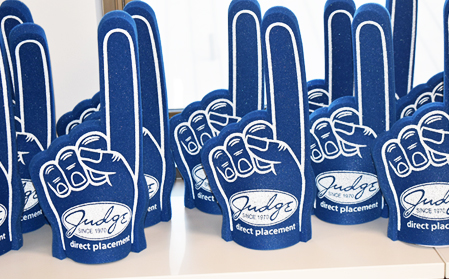 We set aggressive, yet attainable goals, and immediately set out to achieve them. Work-life balance is not just a buzz-phrase at Judge. It's a firm belief that success should be celebrated, hard work is rewarded, and competition pushes us to be our best.
Join OurWinning Team
We are always looking to add talented professionals to our team. Advance your career with Judge.
Apply Now
Let's Continue the

Conversation.

Tell us how we can help you and we'll be in touch soon.