Driving technology or industry value begins with a foundation of technology and domain knowledge. Judge Consulting's centers of excellence offer experience and capabilities in the following areas.
Centers of Excellence Services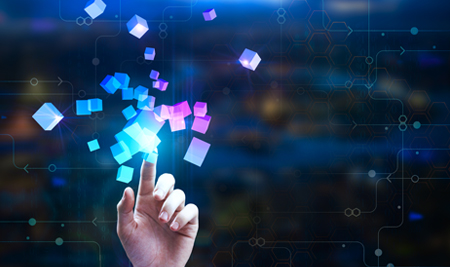 Mulesoft Services
The growing need for automation, integration, and data translation between legacy and new disparate systems has created many commercial products. The most frequently chosen (by our clients) is MuleSoft. Judge has formed a Center of Excellence offering a full suite of MuleSoft consulting services, API and integration strategies, and results driven solutions, all delivered by certified and experienced professionals.
MuleSoft Development: Our certified MuleSoft developers implement integrations and workflows that will enable communication between your existing systems using your existing data all via REST API calls.
Our certified MuleSoft architects create blueprints for all types of orchestrations, integrations, and translations using a combination of diagramming tools and MuleSoft API Notebooks to enable rapid development across the entire MuleSoft project team.
Our certified MuleSoft developers can modify and extend existing RAML definitions or upgrade to newer versions.
Our certified MuleSoft architects have solutioned many data flow scenarios that seemed at first impossible or overly complex.
Our certified MuleSoft architects can find integration solutions for any disparate system, any incremental release implementation challenges, and most technical restrictions for isolated systems.
Our certified MuleSoft quality analysts can ensure the output validity of your MuleSoft APIs, and troubleshoot issues during testing.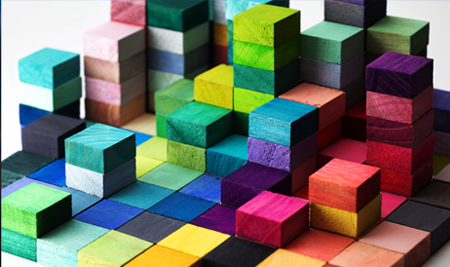 Infor Services
M3 Development
Administration
ION Integration
Analytics
Infor Testing
Infor System Analysis & Design
Infor Architecture
Explore Other

Consulting Services
Explore Other

Consulting Services
Join OurWinning Team
We are always looking to add talented professionals to our team. Advance your career with Judge.
Apply Now
Let's Continue the

Conversation.

Tell us how we can help you and we'll be in touch soon.